Pictures of Celebrities Drinking Vita Coco and Water
Celebrity Guess Who: Who's Sipping on That Straw?
Judging by all the drinking going on, it must have been muggy in New York this week. Can you guess which stars kept it healthy as they beat the NYC heat?
1 of 3
Can you guess which celeb was taking a break from filming with nature's sport drink?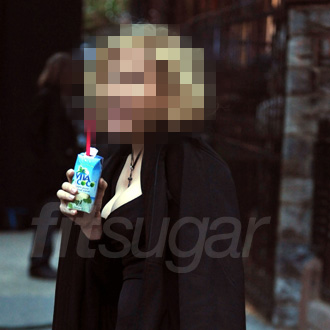 Lady Gaga
Madonna
Reese Witherspoon
2 of 3
It's a big day for Vita Coco! Who else was seen enjoying the electrolyte replacement drink?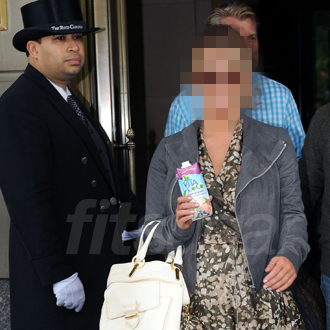 Anna Paquin
Audrina Partridge
Jessica Simpson
3 of 3
Which star tried to hide from cameras behind her BPA-free reusable water bottle?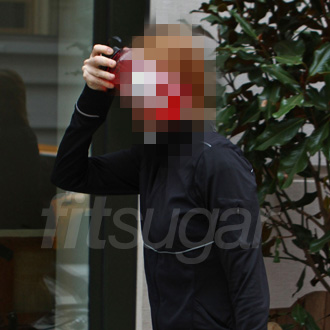 Julianne Moore
Cynthia Nixon
Marcia Cross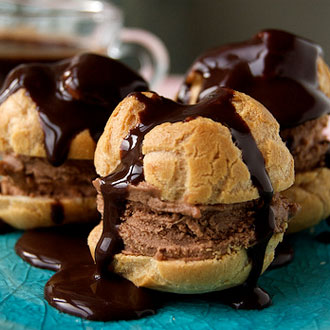 next slidequiz
Guess the Calorie Amounts in These Calorie Bombs