Pictures of Celebrities in Bikinis 2010-06-21 05:50:30
Guess the Celebrity Abs
Even though celebs are basically paid to look amazing, I don't doubt that they work hard to achieve their strong and fit bods. Although they may have the unfair advantage of being wealthy enough to afford personal trainers and chefs, their toned physiques still inspire me. Let's see if you can pick out the lean abs from the photos below.
1 of 5
Any idea who's showing off her abs at the beach in Maui?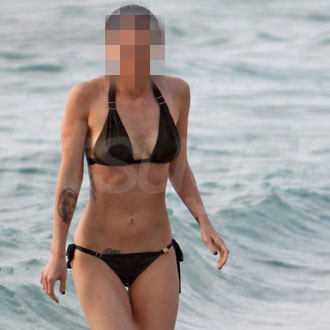 Katie Holmes
Kristen Stewart
Megan Fox
2 of 5
Guess which celeb is rocking her abs in a bikini at the Eden-Roc pool.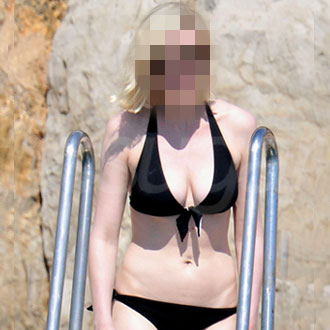 Kirsten Dunst
Gwyneth Paltrow
Christina Aguilera
3 of 5
Who's sporting a teeny tiny yellow bikini on the beach in Hawaii?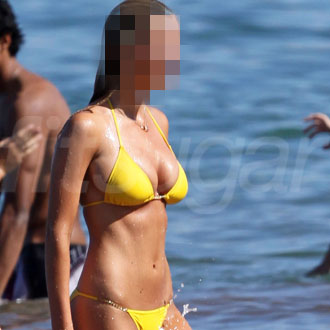 Brooklyn Decker
Cameron Diaz
Anna Paquin
4 of 5
This celeb tied her bikini creatively in Cabo to avoid tan lines, while rocking her amazing middle. Can you guess who?
Jennifer Aniston
Audrina Patridge
Calista Flockhart
5 of 5
Whose abs are loving up the sunshine in Miami?
Khloe Kardashian
Kourtney Kardashian
Kim Kardashian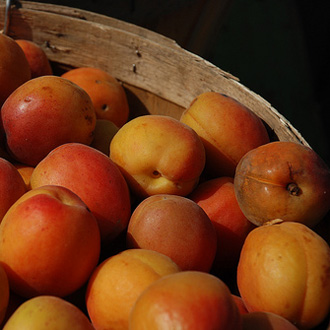 next slidequiz
Can You Identify This Spring Produce?