Photos of Celebs Who Use Disposable Water Bottles
Guess Which Celebs Need Some Greening
Carrying a bottle of Evian is so last decade: disposable water bottles are bad for our wallets, our health, and the environment.
Even though we love that these celebrities spent 2009 working out, they still thought it was OK to carry around a bottle of Fiji or Arrowhead. Can you guess who doesn't know how much cooler it is to carry a Sigg or Nalgene bottle to her workout? Hopefully 2010 is the year when celebs go back to the tap — it's an easy way to help stop wasteful practices on our planet.
1 of 6
Guess which celebrity was leaving the yoga studio, water bottle in hand?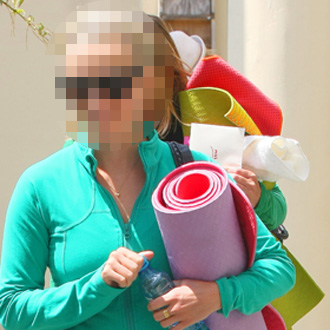 Kate Hudson
Reese Witherspoon
Jennifer Aniston
Gwen Stefani
2 of 6
What Disney star loves working out with Fiji water?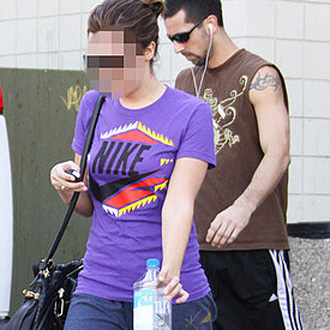 Hilary Duff
Miley Cyrus
Ashley Tisdale
Selena Gomez
3 of 6
What sports fan was seen hitting the gym in West Hollywood?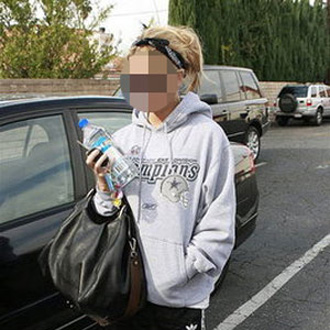 Carrie Underwood
Jessica Simpson
Kate Hudson
Hilary Duff
4 of 6
What celeb was seen jogging prebaby with a bottle of Arrowhead?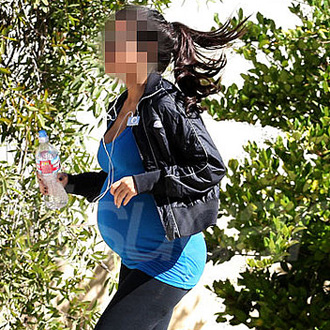 Kourtney Kardashian
Padma Lakshmi
Camila Alves
Kimora Lee Simmons
5 of 6
Which 90210 star headed to yoga with some Arrowhead and a cute bag?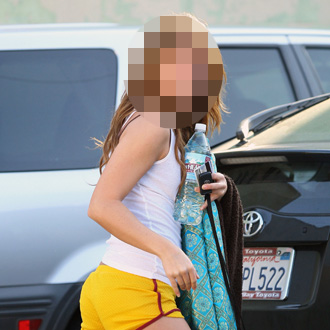 Shenae Grimes
Jessica Stroup
Lori Loughlin
Jessica Lowndes
6 of 6
What New Moon star headed to her gym in LA with a bottle of Fiji?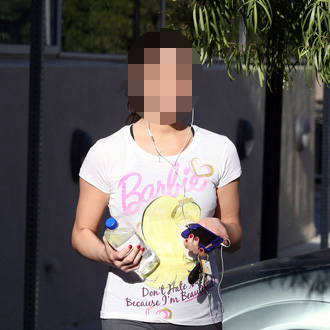 Kristen Stewart
Nikki Reed
Ashley Greene
Dakota Fanning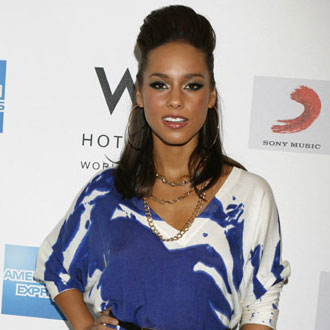 next slidequiz
Which Celebs Don't Eat Meat?