Photos of Celebrity Vegetarians
Guess the Celeb Vegetarian
Going meat-free is not only good for your heart and waistline, but it also helps the environment by not contributing to factory-farm pollution. Many celebs — such as Natalie Portman and Alicia Silverstone — avoid animal products, but can you guess which other celebs keep meat off their plates?
1 of 10
Which young actress doesn't eat meat?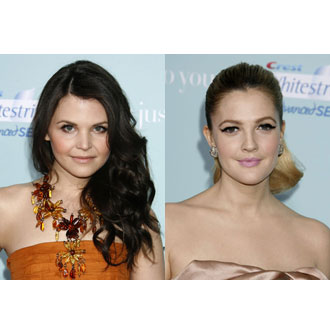 Ginnifer Goodwin
Drew Barrymore
2 of 10
Which 30 Rock star doesn't eat meat?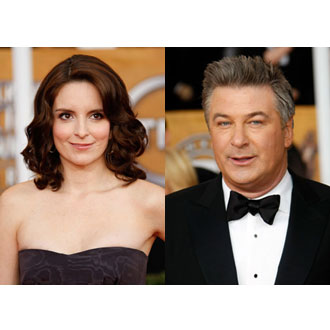 3 of 10
Carrie Underwood and Emmylou Harris don't eat meat. Can you guess which other pop country music artist ditched meat for health and animal rights reasons?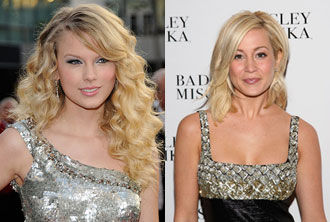 Taylor Swift
Kellie Pickler
4 of 10
Which R&B singer is a vegetarian?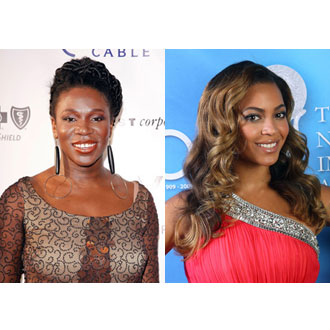 5 of 10
Both of these people starred in the '80s movie Splash, but can you guess which one avoids meat?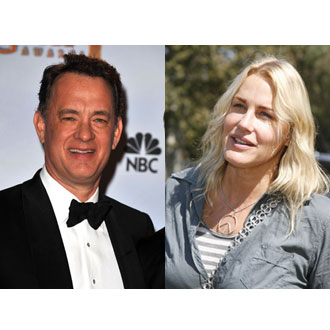 6 of 10
Kristen Bell doesn't eat meat. Which other Heroes star is also a vegetarian?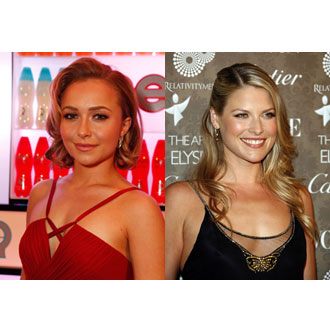 Hayden Panettiere
Ali Larter
7 of 10
Which of these two actresses sticks to a mostly vegetarian diet and avoids dairy as well?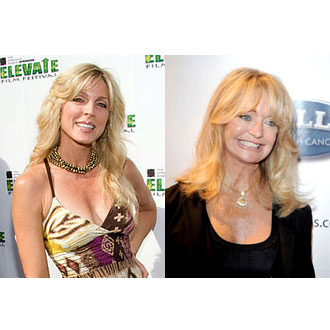 8 of 10
Which star from Spiderman avoids meat?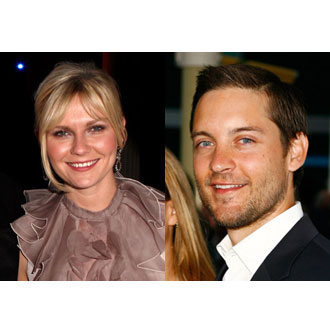 Kirsten Dunst
Tobey Maguire
9 of 10
Which former Beverly Hills, 90210 actress doesn't eat meat now?
Jennie Garth
Tori Spelling
10 of 10
Which star from Walk the Line, the movie about Johnny Cash, is a vegetarian and an advocate for animal rights?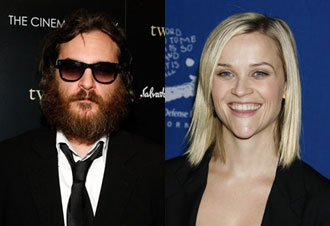 Joaquin Phoenix
Reese Witherspoon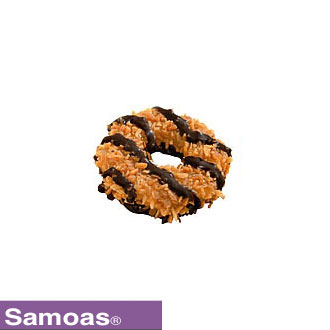 next slidequiz
Girl Scout Cookie Quiz