Photos of Celebrities at the US Open
Guess Who's Watching the US Open?
Tennis fans abound in Hollywood, and the celebs are flocking to the stands at the US Open. The tournament wraps up today, but the last two weeks at Flushing Meadows have been grand. Can you guess the celebs watching the action from the stands?
1 of 5
Can you guess which blonde actress is in the stands?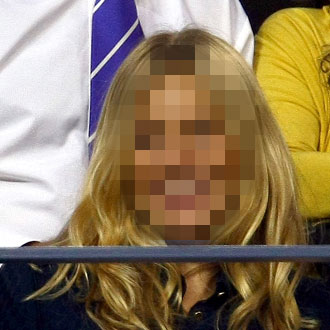 Kate Bosworth
Kate Hudson
Sienna Miller
2 of 5
Which redhead is watching the US Open?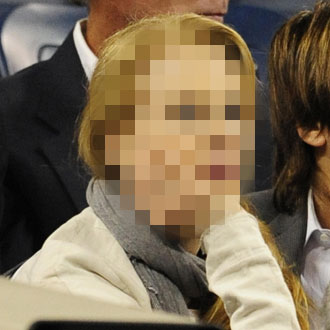 Amy Adams
Isla Fisher
Nicole Kidman
3 of 5
Which American male actor is watching the action courtside?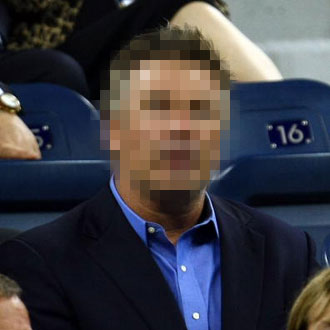 Ben Affleck
Alec Baldwin
Patrick Dempsey
4 of 5
Which funny man is checking out the game?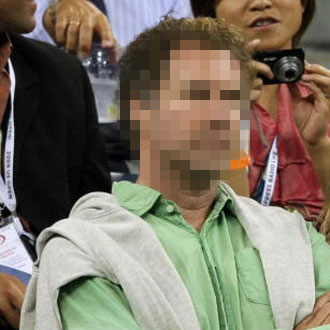 Sacha Baron Cohen
Dane Cook
Will Ferrell
5 of 5
Which actor is sporting plaid at the US Open?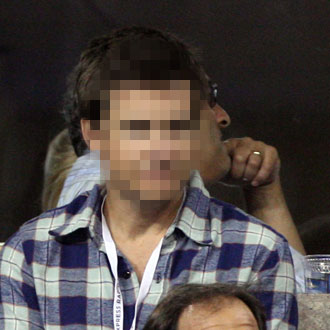 Jason Bateman
Gerard Butler
George Clooney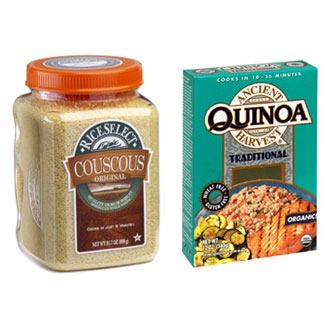 next slidequiz
Pick the Gluten-Free Food