Photos of Celebrities in Bikinis 2010-03-28 05:50:04
Can You Guess the Celeb's Abs?
Even though celebs are basically paid to look amazing, I don't doubt that they work hard to achieve their strong and fit bods. Although they may have the unfair advantage of being wealthy enough to afford personal trainers and chefs, their toned physiques still inspire me. Let's see if you can pick out the lean abs from the photos below.


1 of 3
Can you guess whose abs are totally ripped?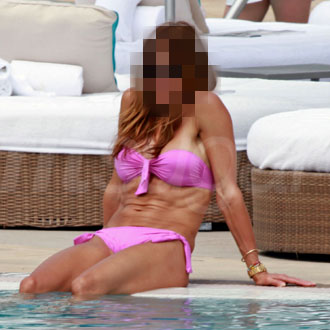 Cindy Crawford
Jennifer Aniston
Kelly Bensimon
2 of 3
Can you figure out who's hitting the waves?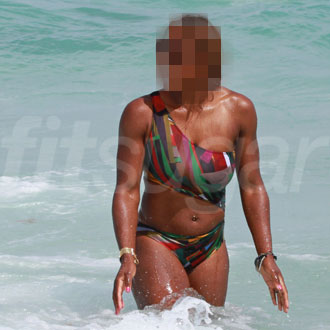 Venus Williams
Serena Williams
Mary J. Blige
3 of 3
Can you tell me who's pictured here with long and lean abs?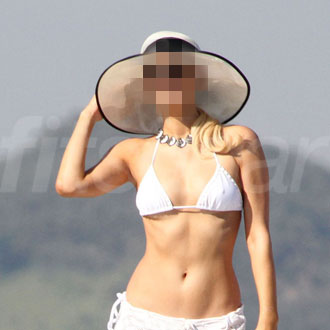 Paris Hilton
Gwyneth Paltrow
Cameron Diaz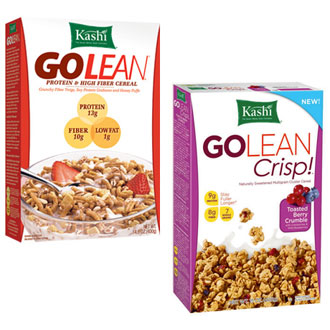 next slidequiz
Choose the Cereal Super Star!