Nutritional Comparison of Common Breakfast Foods
Which Breakfast Choice Is Better?
You just woke up and your belly is ready for some breakfast. With all the choices out there, do you know which ones meet your nutritional needs best? Take this quiz before you eat to find out.
1 of 6
Which Bear Naked cereal offers more fiber?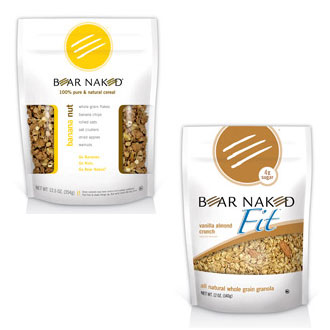 3/4 cup Banana Nut Cereal
1/4 cup Fit Vanilla Almond Crunch Granola
2 of 6
Which beverage offers more protein?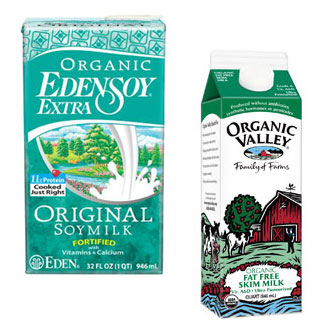 One cup Edensoy plain soymilk
One cup skim milk
3 of 6
If you sprinkle nuts on your oatmeal, which one provides more calcium?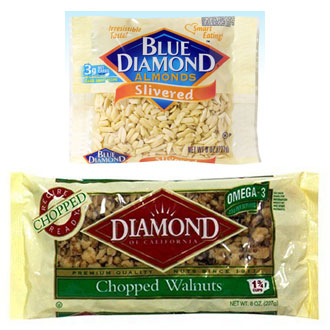 1/8 cup slivered almonds
1/8 cup chopped walnuts
4 of 6
If you add dried fruit to your cereal, which contains more iron?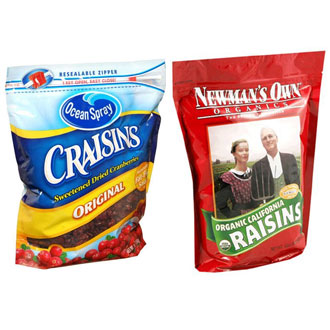 1/4 cup dried cranberries
1/4 cup raisins
5 of 6
If it's protein you want, which is the better choice?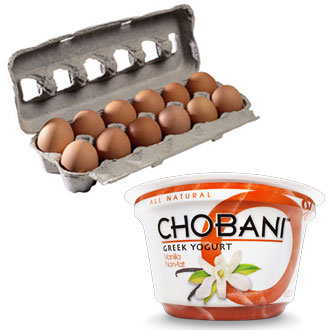 Two eggs
One six-ounce container Vanilla Chobani Greek Yogurt
6 of 6
You love shredded cheese on your omelet. Which one contains more saturated fat?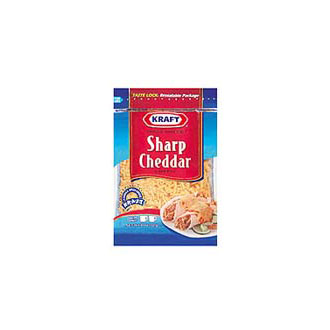 1 oz. Kraft Sharp Cheddar
1 oz. Kraft Monterey Jack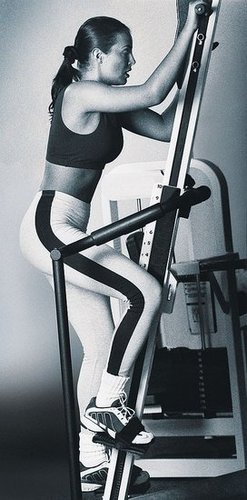 next slidequiz
The Best Way to Get Up