Nutritional Comparison of Cereal
Choose the Cereal Super Star!
Cereal is a great choice for breakfast since it's fast, easy, inexpensive, and when coupled with milk or yogurt, it's a great source of protein and fiber. I always feel full for hours after eating a hearty bowl, but not all cereals are created equal nutrition-wise. Take this quiz to see which are the best ones to choose.
1 of 6
Which Go Lean cereal contains more protein per serving?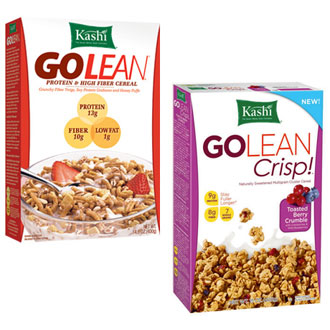 Go Lean Original
Go Lean Crisp! Toasted Berry Crumble
2 of 6
Which of these two oat cereals contains more fiber per serving?
Barbara's Shredded Oats
Nature's Path Oaty Bites
3 of 6
Which brand of raisin bran contains less sodium per serving?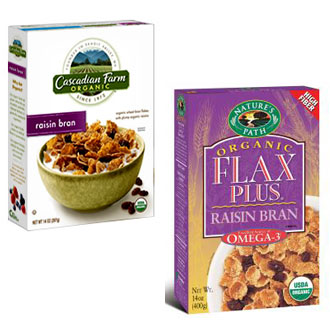 Cascadian Farm Raisin Bran
Nature's Path Flax Plus Raisin Bran
4 of 6
Which Bear Naked Granola contains less fat and more fiber per serving?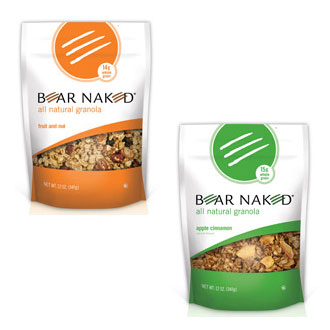 Fruit and Nut
Apple Cinnamon
5 of 6
Which sweet cereal is lower in both calories and sugar?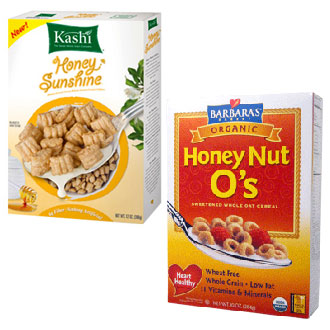 Kashi Honey Sunshine
Barbara's Honey Nut O's
6 of 6
Which Peace cereal is lower in calories and fat?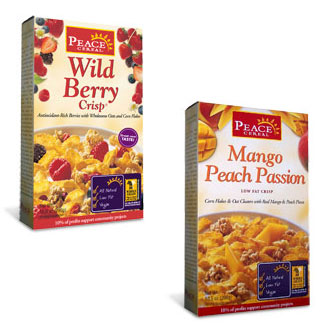 Wild Berry Crisp
Mango Peach Passion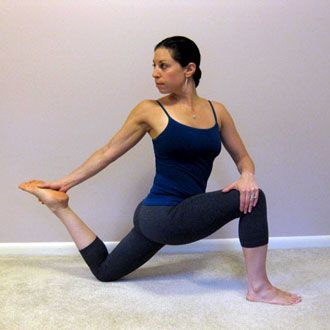 next slidequiz
This Exercise Works What?