Name the Healthy Brands
Can You Name the Healthy Brand?
In my household, I do the lion's share of the grocery shopping. It's fine with me, because I love reading labels and trying out new foods. With all this research I have become rather familiar with my favorites brands. If you're like me, I'm sure you know all the healthy brands too. Take this quiz to see just how well you know them.
1 of 8
Which company makes this cereal?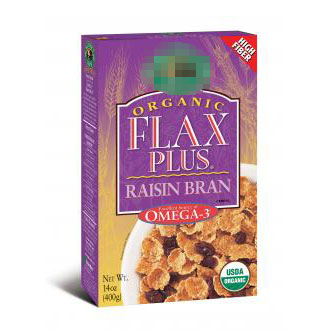 Kashi
Kellogg's
Nature's Path
Barbara's Bakery
2 of 8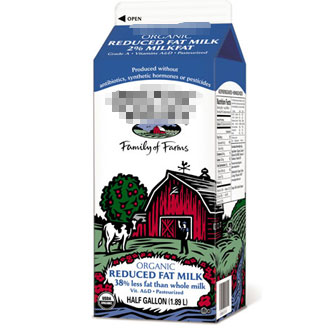 Organic Valley
Horizon Organic
Organic Choice
Wild Oats
3 of 8
Can you guess the brand of these granola bars?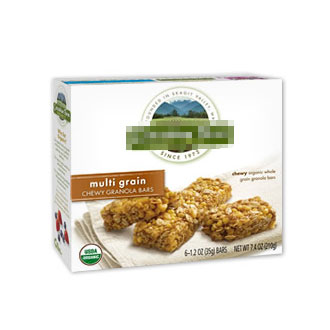 Nature Valley
Cascadian Farm Organic
Barbara's Bakery
Health Valley
4 of 8
Chocolate craving? Name this brand.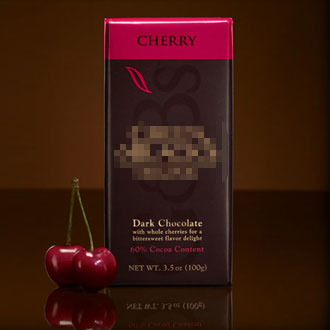 Dagoba
Green & Black's Organic
Divine
Sweet Earth
5 of 8
Can you guess this brand of yogurt?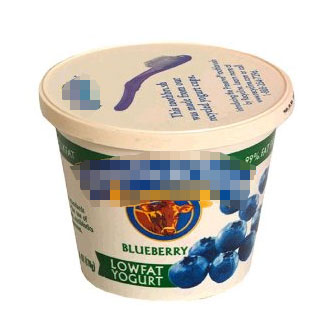 Wallaby Organic
Stonyfield Farm Organic
Nancy's Organic
Brown Cow
6 of 8
What company makes these veggie burgers?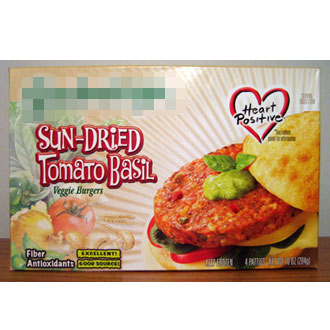 Morningstar Farms
Sunshine
Boca
Gardenburger
7 of 8
Who makes this microwaveable meal?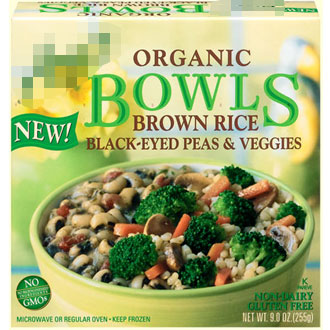 Eden
Cedarlane
Lean Cuisine
Amy's Kitchen
8 of 8
Chips and salsa anyone? Can you guess this brand?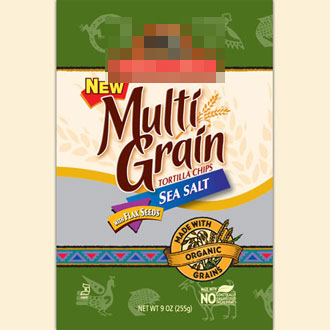 Bearitos
Kettle
Garden of Eatin'
Guiltless Gourmet
next slidequiz
Build a Better Salad: Quiz