Match the Nutrient With the Food
Make sure you are maximizing your foods to satisfy your nutritional needs. Take this quiz to see if your meals match your recommended daily intake.
1 of 5
Between these two tasty shell fish, which six ounce serving provides 4 milligrams of iron?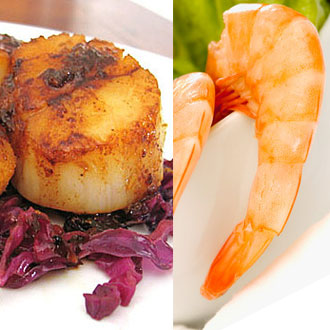 2 of 5
Which non-dairy source of lean protein offers the most calcium?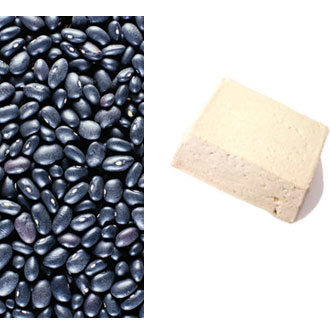 One cup black beans
1/2 cup of firm tofu
3 of 5
Should you choose this veggie or this fruit to maximize your vitamin C intake?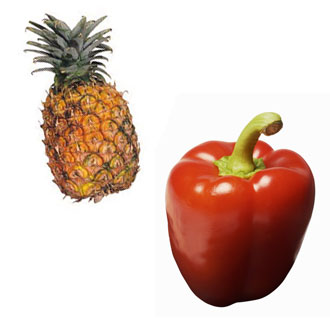 1/2 cup diced pineapple
1/2 cup diced red pepper
4 of 5
If you're eating fiber to beat breast cancer, you need to eat 30 grams daily — which of these two foods offers the most per serving?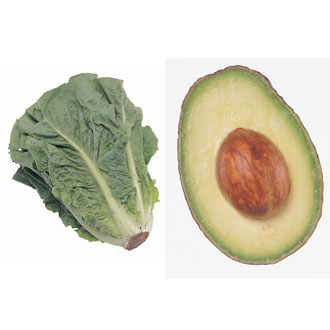 1/2 cup of avocado
1 cup romaine lettuce
5 of 5
You don't eat fish, but love seeds. Which serving of two tablespoons contains the most omega-3 fatty acids?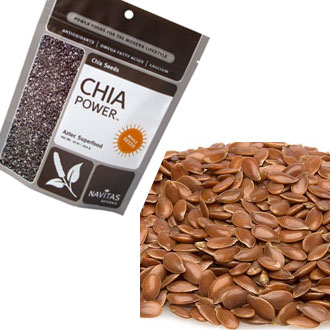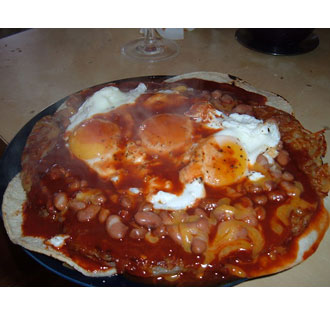 next slidequiz
This Is Why You're Fat Food Quiz