Match the Fitness Quote With the Celebrity
Celebrity Fitness Edition: Guess Who Said It?
It isn't all glamour in Hollywood. Behind the scenes, celebrities are sweating it out on treadmills, in classes, on bikes, or on the road, just like the rest of us. Because they spend just as much time at the gym as in the studio or on a movie set, I've rounded up some memorable fitness-related quotes from the past six months to see if you can remember who said what. It's guaranteed to jog your memory and brush up your celebrity-trivia knowledge! Good luck!
1 of 8
She said: "For me, it's just eat whatever makes you feel good. Work out whenever you want to. Just take care of yourself."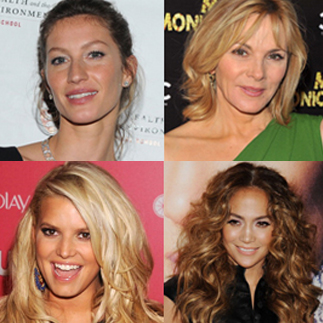 Gisele
Kim Cattrall
Jessica Simpson
Jennifer Lopez
2 of 8
She said: "I hate going to the gym and doing it the old-fashioned way. I hate anything that's too straightforward, too routine, too familiar. I get bored really, really quickly."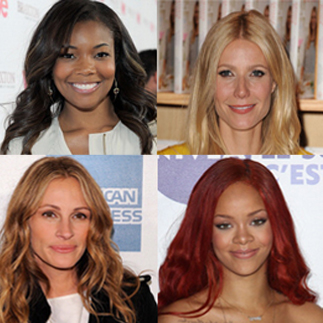 Gabrielle Union
Gwyneth Paltrow
Julia Roberts
Rihanna
3 of 8
She said: "Exercise is amazing from the inside out. I feel so alive and have more energy."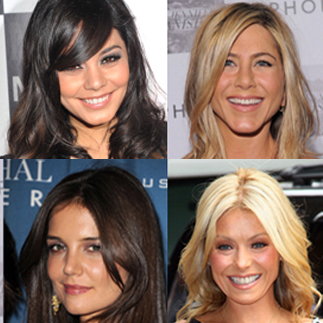 Vanessa Hudgens
Jennifer Aniston
Katie Holmes
Kelly Ripa
4 of 8
She said: "I love my butter pecan ice cream, but I also love to work out. We all have our issues. Mine is arms and legs, keeping them tight and toned. It takes work, believe me."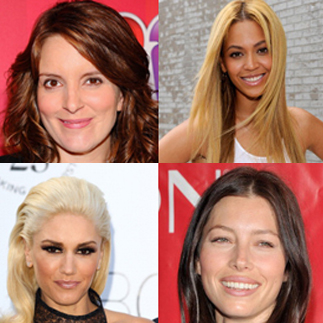 Tina Fey
Beyoncé Knowles
Gwen Stefani
Jessica Biel
5 of 8
She said: "Looooove ballet! I have a trainer who used to be a New York City Ballet ballerina, and she does a lot of hybrid Pilates ballet."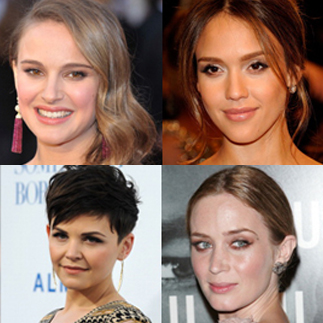 Natalie Portman
Jessica Alba
Ginnifer Goodwin
Emily Blunt
6 of 8
She said: "I started taking [pole dancing] classes with friends as a way to both work out and hang out. You don't realize how much upper-body strength you need. It's also a good way to build confidence."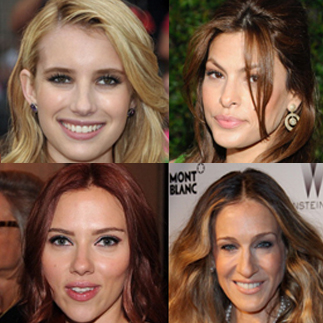 Emma Roberts
Eva Mendes
Scarlett Johansson
Sarah Jessica Parker
7 of 8
She said: "I do Cardio Barre, which uses some dance techniques . . . Yoga, Pilates, and running. I mix it up so I don't get bored. I exercise at least five days a week. I love exercising. It's what my body and mind are used to."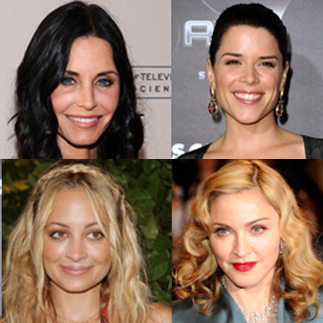 Courteney Cox
Neve Campbell
Nicole Richie
Madonna
8 of 8
She said: "I do yoga at night with my husband after we put the baby down. I say, a family that namastes together, stays together."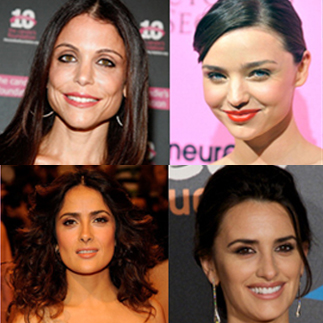 Bethenny Frankel
Miranda Kerr
Salma Hayek
Penelope Cruz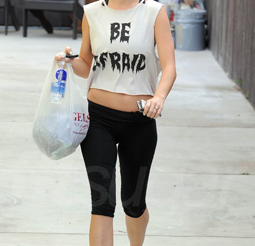 next slidequiz
Guess the Celeb Abs!