Liquid Calorie Quiz: Alcohol Edition
To maintain or lose weight, you need to pay attention to the calories you sip as well as eat. Take this quiz to see if you know the calories in your cup and how they compare to other foods and snacks.
1 of 6
A five-ounce glass of Cabernet Sauvignon contains how many calories?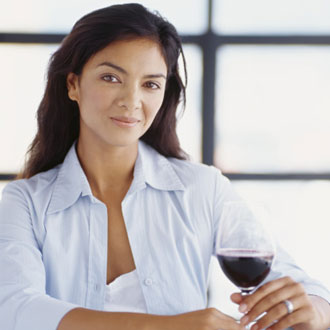 2 of 6
You can eat how many ounces of Chobani vanilla nonfat Greek-style yogurt for the same amount of calories?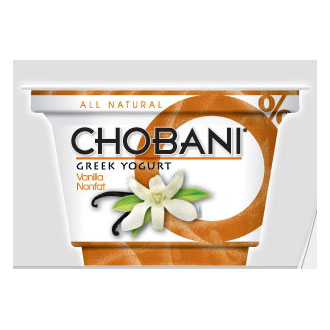 Three ounces
Four ounces
Five ounces
Six ounces
3 of 6
How many calories are there in a 12-ounce bottle of Budweiser?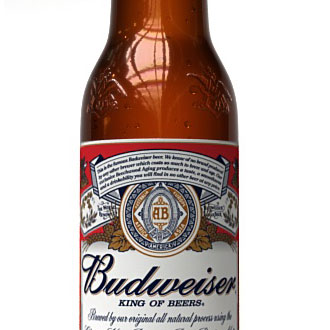 4 of 6
For a similar caloric intake to a bottle of Budweiser, you can eat how many hard boiled eggs?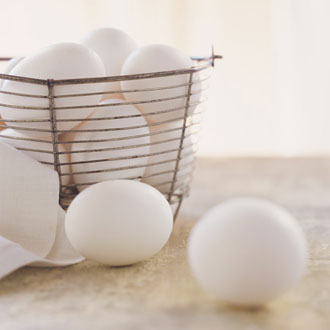 One egg
Two eggs
Three eggs
Four eggs
5 of 6
How many calories are in a 1.5-ounce shot of tequila?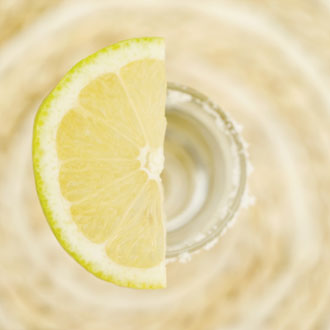 41 calories
63 calories
75 calories
98 calories
6 of 6
How much peanut butter can you eat for the same number of calories as are in a shot of tequila?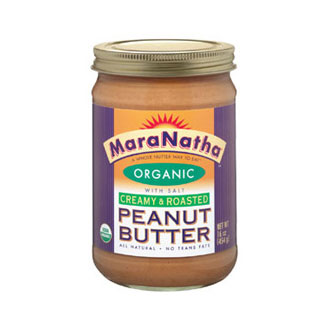 One teaspoon
One tablespoon
Two tablespoons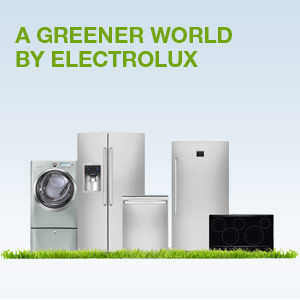 next slidequiz
How Green Are You?