Ineffective Ways to Lose Weight
Ineffective Weight Loss Tactics: Have You Tried Them?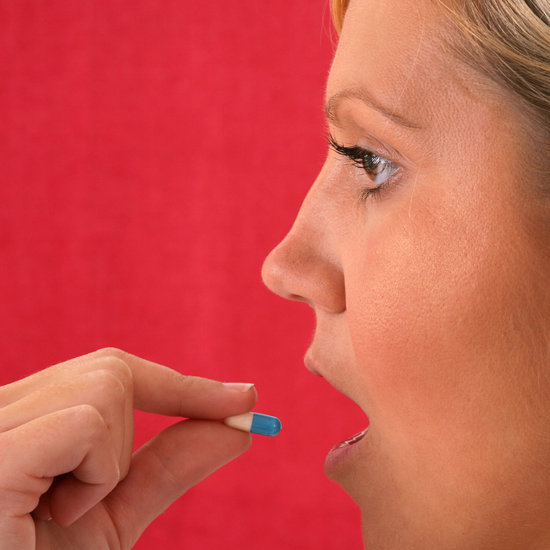 Diet Pills
It would be so simple to pop a pill and lose weight, but unfortunately diet pills aren't the most effective or safe way to drop pounds and keep them off.

Have you tried taking diet pills?