Important Calorie Facts
Do You Know Your Calorie Facts?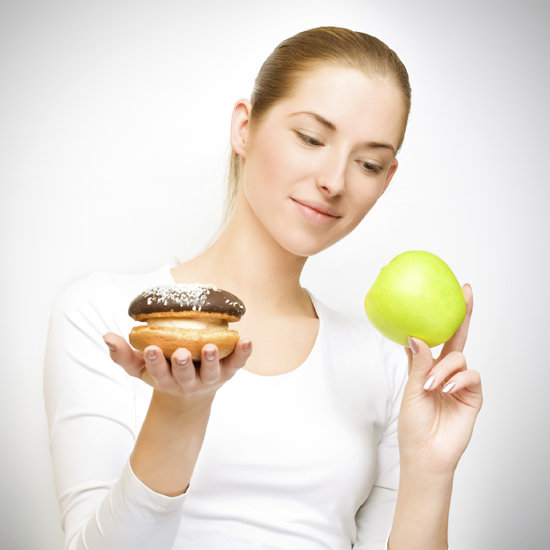 There are a lot of myths circulating the fitness world regarding how calories affect weight loss. See if you know a thing or two about calories and how measuring them, reading food labels, and watching your eating habits influence your exercise performance and weight maintenance.