How'd These Celebs Lose Their Baby Weight?
How'd These Celebs Lose Their Baby Weight?
It amazes me how celebrity moms have not only lost all their baby weight and look as amazing as they did pre-pregnancy, but they do it in a few months or less. Part of the reason is the enormous professional pressures they must feel to look good, but they also have access to the best trainers and personal chefs, and time to work out. Many celeb moms have also attributed the loss of baby weight to breastfeeding. For most women, breastfeeding alone isn't some easy fix — losing the 40 to 60 pounds gained while pregnant is a combination of breastfeeding, a healthy diet, and regular exercise. Take this little quiz to see how these celeb moms slimmed down after baby.
1 of 8
Can you guess which celeb lost 60 pounds after having twins, without exercise?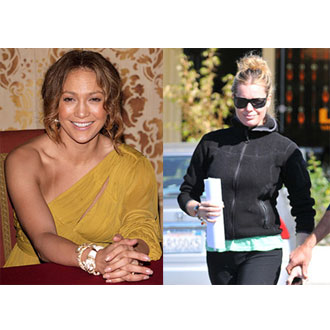 Jennifer Lopez
Rebecca Romijn
2 of 8
Which celeb lost her baby weight and then some, but attributed it to emotional stress from the passing away of her mother?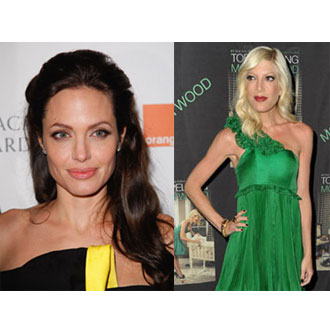 Angelina Jolie
Tori Spelling
3 of 8
This celeb gained 48 pounds while pregnant, and slimmed down in just seven weeks with intense workouts with a trainer. Who is she?
4 of 8
This celeb gained 60 pounds during her pregnancy because of her weakness for sugary breakfast cereals and fast-food burgers. Breastfeeding and working out helped her slim down. Who is she?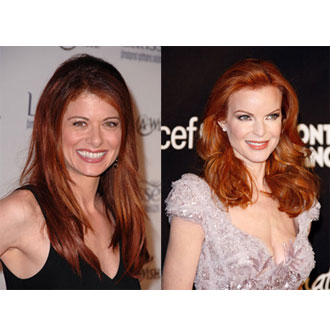 Debra Messing
Marcia Cross
5 of 8
Who accredited her weight loss after baby to a healthy diet and breastfeeding?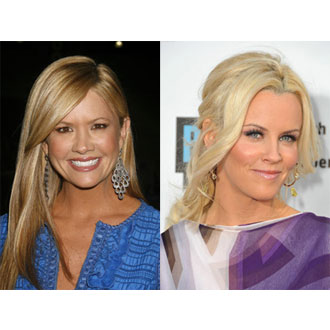 Nancy O'Dell
Jenny McCarthy
6 of 8
This celeb dropped 28 pounds after her baby was born by working with her personal trainer and also by eating lean proteins such as salmon.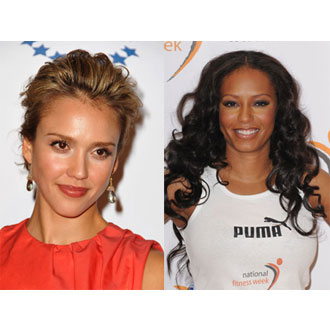 Jessica Alba
Melanie Brown
7 of 8
This celeb says losing her baby weight didn't come easy. It took a lot of hard work. Who said this?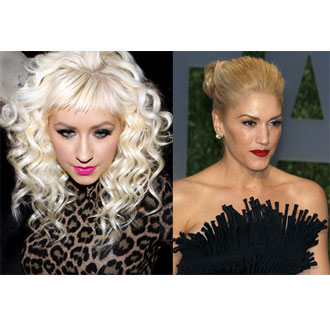 Christina Aguilera
Gwen Stefani
8 of 8
Who says her secret to losing baby weight was breastfeeding?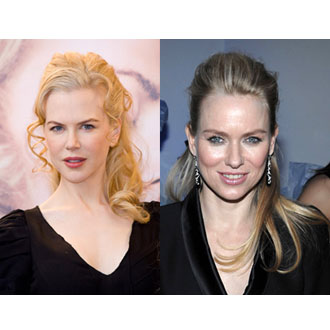 Nicole Kidman
Naomi Watts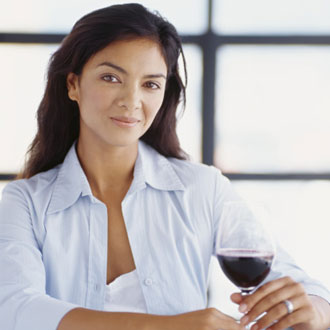 next slidequiz
Liquid Calorie Quiz: Alcohol Edition