How to Work Off Winter Foods
How Can You Work Off Warm Winter Foods?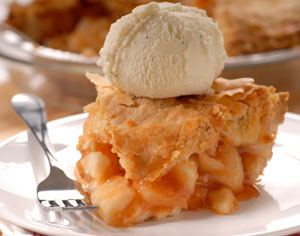 Winter is all about creamy, cheesy, and warm dishes, which tend to be high in calories. No wonder many of us tend to put on some Winter fluff this time of year. To help prevent weight gain during these cold months, it would help to know how you can work off these decadent foods, so you can enjoy them without having to buy a larger sized pair of jeans. So take this quiz — it could save your waistline.

(Calculations are based on a 130-pound woman).