How Well Do You Know Your Arms?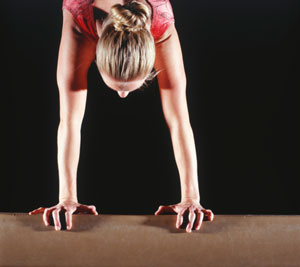 You use them to drive your car, carry your groceries, and do your favorite exercise, the push-up. OK, maybe push-ups don't top your list of how to have a fun workout, but we can agree that the upper body appendages known as arms are important. Take this quiz to see how well you know yours.
This exercise works which upper arm muscle?