How to Take Care of Your Body on a Rest Day
Listen to Olympian Gabby Douglas: Sometimes You Need to Take a Break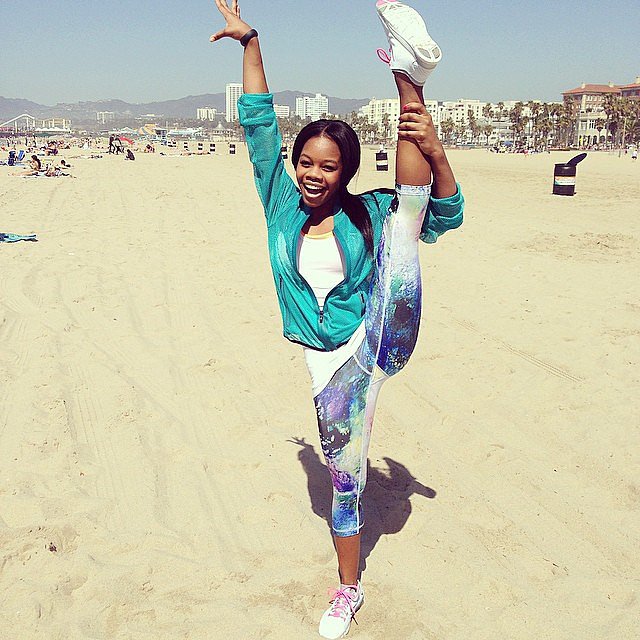 What's Your Reaction?
0
0
0
0
0
0
1
Listen to Olympian Gabby Douglas: Sometimes You Need to Take a Break
Whether you're a serious athlete or a SoulCycle regular, hitting your fitness goals has as much to do with resting as it does with the amount of hours spent in the gym. This is especially true if your muscles are feeling tight, sore, and overworked. This reminder to let the body slow down is something that has helped send gymnast Gabby Douglas straight to the top of an Olympic podium. "I work out so much that rest is really important," Gabby shared with us at a recent Nike Training Club event. "I find that when I don't rest, my trainings are sluggish, and I'm slacking. And that's really not good for me, because every day is important," she says.
While we might not all be training for the Rio Summer Games, after a few days spent running on the treadmill and another few lifting weights, it may be time to give your body a rest. After all, Gabby gave herself a full nine months to slow down after her big moment in London. "My body got to rest, and mentally and physically, I was just like — ahhhhh — relieved," Gabby says. But rest doesn't mean hanging out on the couch for days on end. Instead of succumbing to laziness, use this time to take care of your body by doing things that will help it recover, which will make your future workouts even better! And when it comes to recovery, what works for Gabby can also work for you.
Source: Instagram user POPSUGARFitness
Latest