How to Prevent Ovarian Cancer
Are You at Risk For Ovarian Cancer?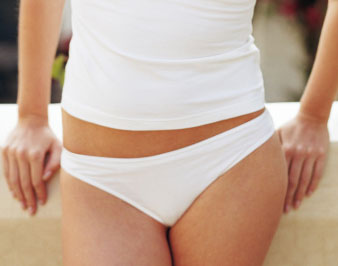 September is a busy month. Not only is it National Yoga Month, but it's also Ovarian Cancer Awareness Month. Each year, over 21,000 women will be diagnosed with this disease. Knowing the risk factors, how you can prevent it, and what the symptoms may be could save your life. Do you know whether the following behaviors decrease or increase your risk of developing ovarian cancer?