How Much Vitamin D Do You Need?
Are You Down With Vitamin D?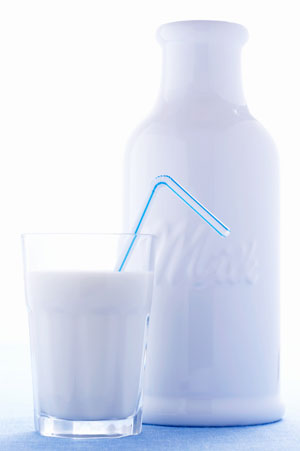 D is for dairy, and for daylight, which also happen to be two good sources of vitamin D. Now that the days are getting longer and we're heading into Summer, it's even easier to get your daily dose of D. Just don't forget the sunscreen!

How much vitamin D do you really need, and where can you get it? Take my quiz and see if you can ace your D knowledge.