How to Make Cereal Healthier
Can You Pour a Healthier Bowl of Cereal?
Is cereal your go-to breakfast? And are you making the most out of your bowl by choosing the best toppings for your nutritional needs? Take this quiz to find out if you're making the healthiest bowl possible.
1 of 5
Which cereal offers the most protein per serving?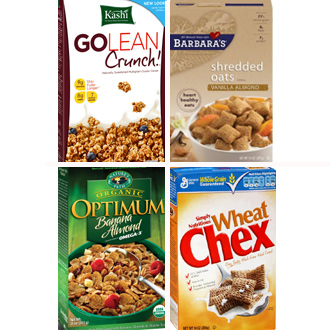 GoLean Crunch!
Shredded Oats Vanilla Almond
Optimum Banana Almond
Wheat Chex
2 of 5
Which fresh fruit topper offers the most fiber?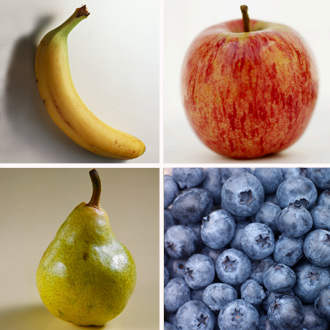 One small banana
One small apple
One small pear
1/2 cup blueberries
3 of 5
Which topping adds the most omega-3s?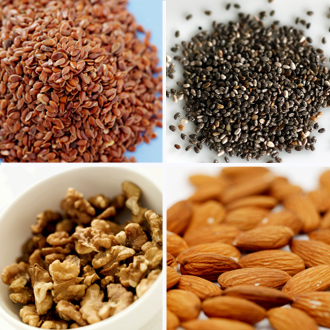 One tbsp flaxseeds
Five walnuts
One tbsp chia seeds
One tbsp sliced almonds
4 of 5
Which dried fruit offers the most iron?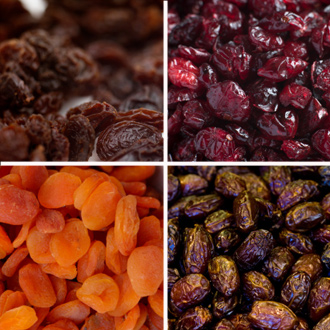 1/2 oz. dried cranberries (about 30)
1/2 oz. raisins (about 30)
One oz. dried apricots (about three)
One medjool date
5 of 5
Which dairy product offers the most calcium?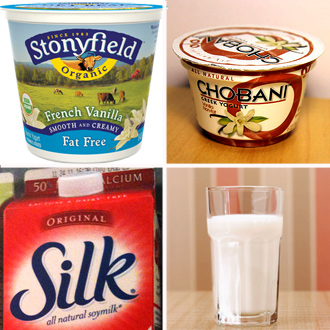 Six oz. nonfat vanilla yogurt
Six oz. nonfat Greek vanilla yogurt
One cup Silk Original Soymilk
One cup skim milk
next slidequiz
Halloween Candy: Which Treat Has Fewer Calories?