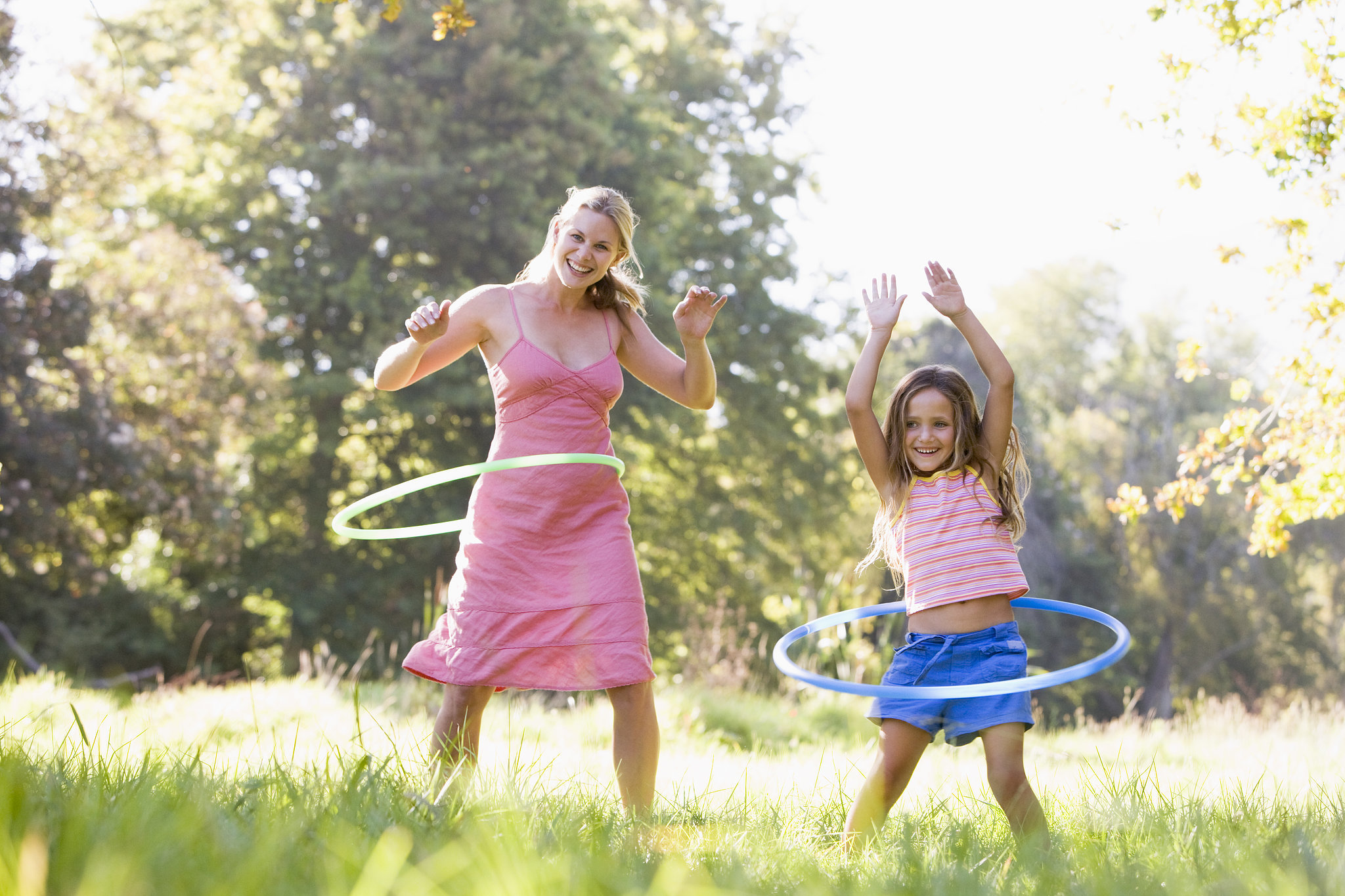 You've made it to Memorial Day, the unofficial start of Summer, working out with our Bikini Body Countdown [1]. Today is a rest day! Give your body a day off to recuperate and recharge, but your recovery will be faster if you keep active. Really! So take advantage of the backyard fun that comes with barbecues.
Hula hoop [2]: work your middle laughing and hooping. Everyone can appreciate the challenge of keeping the hoop in motion.
Badminton [3]: it's an Olympic sport and surprisingly easy to play. You can make it as chill or aggressive as you want.
Frisbee [4]: it's so easy to bring a frisbee to any type of BBQ and so fun to play. Beyond just tossing one around, you can also organize an Ultimate Frisbee game if you have space.