High Fiber Snacks Under 150 Calories
10 High-Fiber Snacks Under 150 Calories
You probably know that a woman needs between 25 and 30 grams of fiber each day. I'm sorry to say, but that morning bowl of cereal may not be enough, so here are some high-fiber, low-cal snacks you can nosh on to make sure you're getting your fiber fill.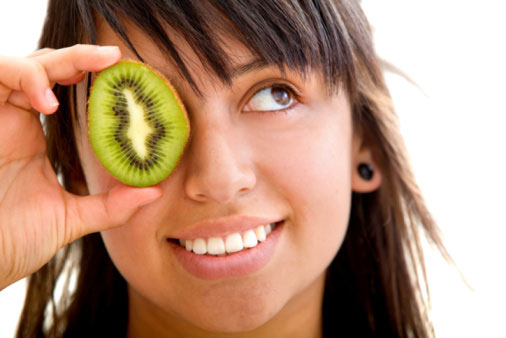 To see five more low-calorie snacks, keep reading.
If you have any other snack suggestions that are high in fiber, share them in the comment section below.