The Healthiest Frozen Entrees and Canned Soups
Premade Healthy Meals: Which Is the Best Choice?
Since we don't always have time to prepare a healthy home-cooked meal, it's great that healthy options are available from stir-fries to frozen pasta dishes to soups. Take this quiz to find out which premade meal is the healthier option. Then, the next time you're pressed for time, you can grab one you trust and go.
1 of 5
Which veggie lasagna contains slightly more calories but has the most protein and the least amount of fat?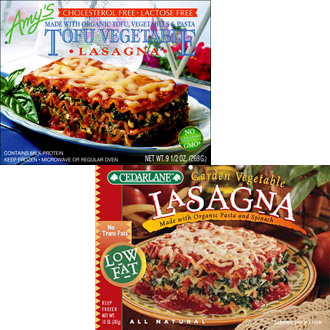 Amy's Tofu Vegetable Lasagna
Cedarlane Garden Lasagna
2 of 5
Which frozen pizza contains the most fiber per serving?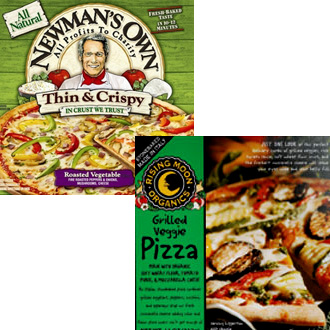 Newman's Own Roasted Vegetable Thin & Crispy Pizza
Rising Moon Organics Grilled Veggie Pizza
3 of 5
For lunch, which frozen chicken entrée contains fewer calories, less fat, and also less sodium?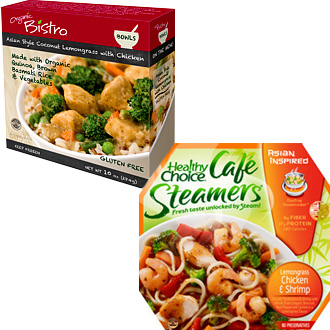 Organic Bistro Coconut Lemongrass with Chicken
Healthy Choice Lemongrass Chicken & Shrimp
4 of 5
You're craving a quick pasta dish. Which meal is lower in sodium but higher in protein?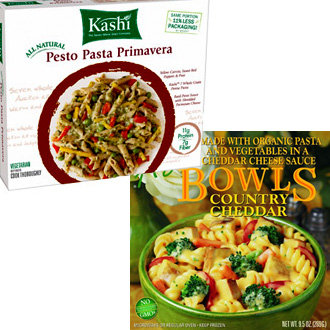 Kashi Pesto Pasta Primavera
Amy's Country Cheddar Bowl
5 of 5
Which premade soup is the better option if you're watching your calorie and fat intake?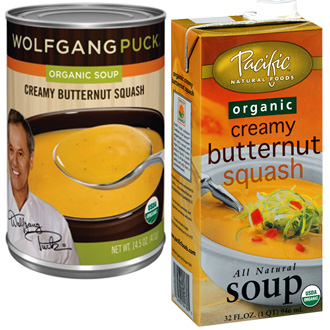 Wolfgang Puck Organic Creamy Butternut Squash
Pacific Organic Creamy Butternut Squash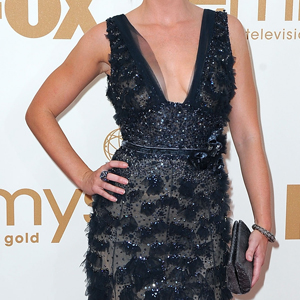 next slidequiz
Guess the Best Arms at the Emmy Awards