Health News Quiz: Week of 8/16/2010
Health Headlines: Think You Know?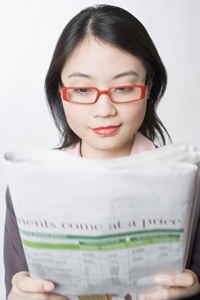 Extra! Extra! Read all about it! The papers are abuzz with breastfeeding controversy, costly diseases, and Internet romance. Do you keep up on all the current health news headlines? Take my quiz to test your knowledge. But if you don't know, don't worry. We'll be sure to explain all of the latest happenings to you in the end!