Health Highlights and News Updates For the Week of July 12, 2010
Health Headlines: Think You Know?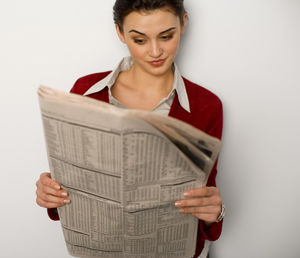 Sneezes, cyclists, and dangerous dips — there's a lot happening in the health and fitness world these days. Have you been keeping on top of the latest headlines? Take my quiz to test your knowledge! If you don't know, we'll explain all of the latest happenings to you in the end!