Health Benefits of Different Types of Tea
Do You Know the Health Benefits of These Teas?
Between the tea plant's white, green, black, and oolong offerings and the countless herbal teas offered, we've got many options for drinking in those all-important antioxidants, vitamins, and other nutrients. But which teas are known for carrying these good-for-you benefits? Take this quiz to see if you know the health benefits of these teas!
1 of 5
Which tea is known for its weight-loss benefits?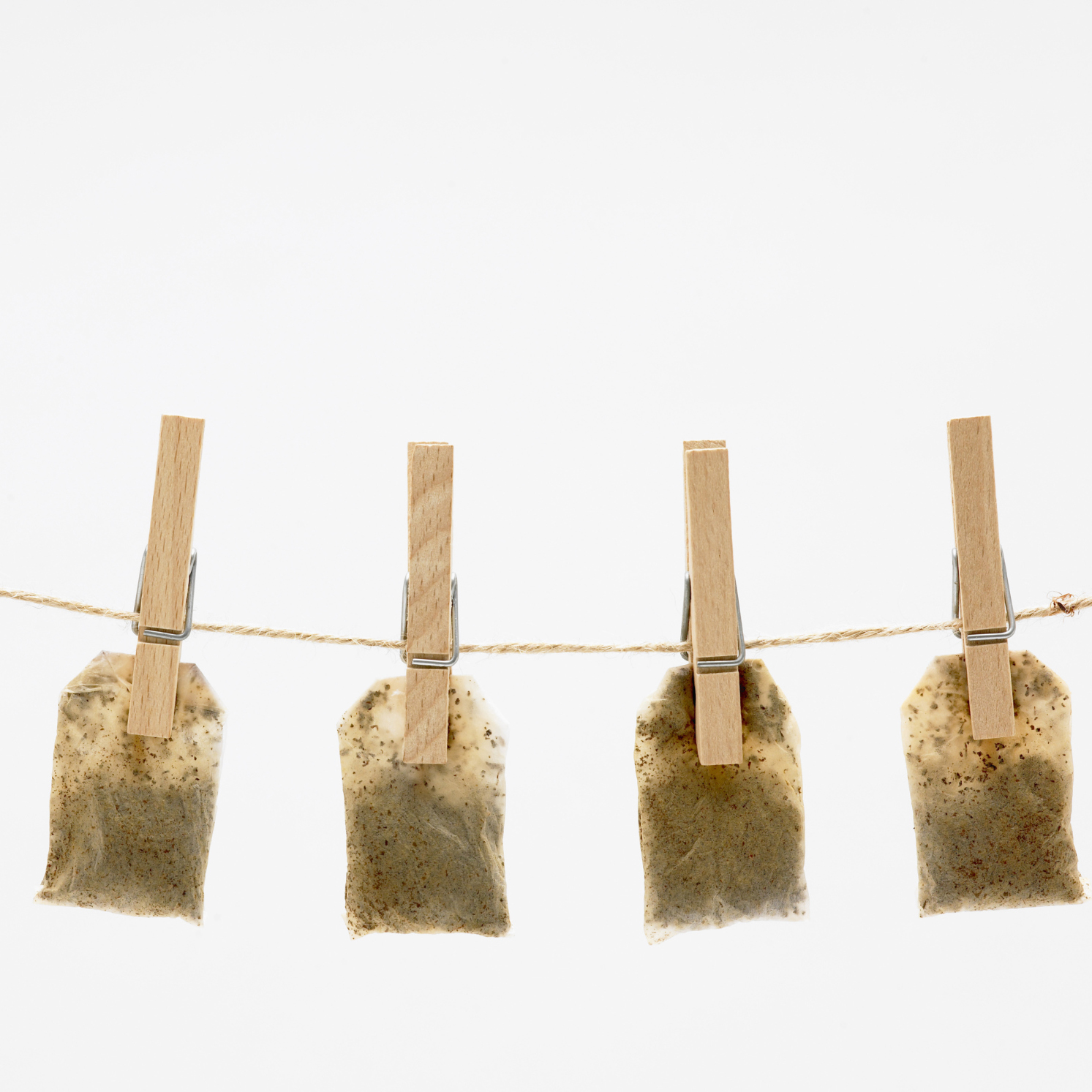 2 of 5
Which tea has the most antioxidant properties?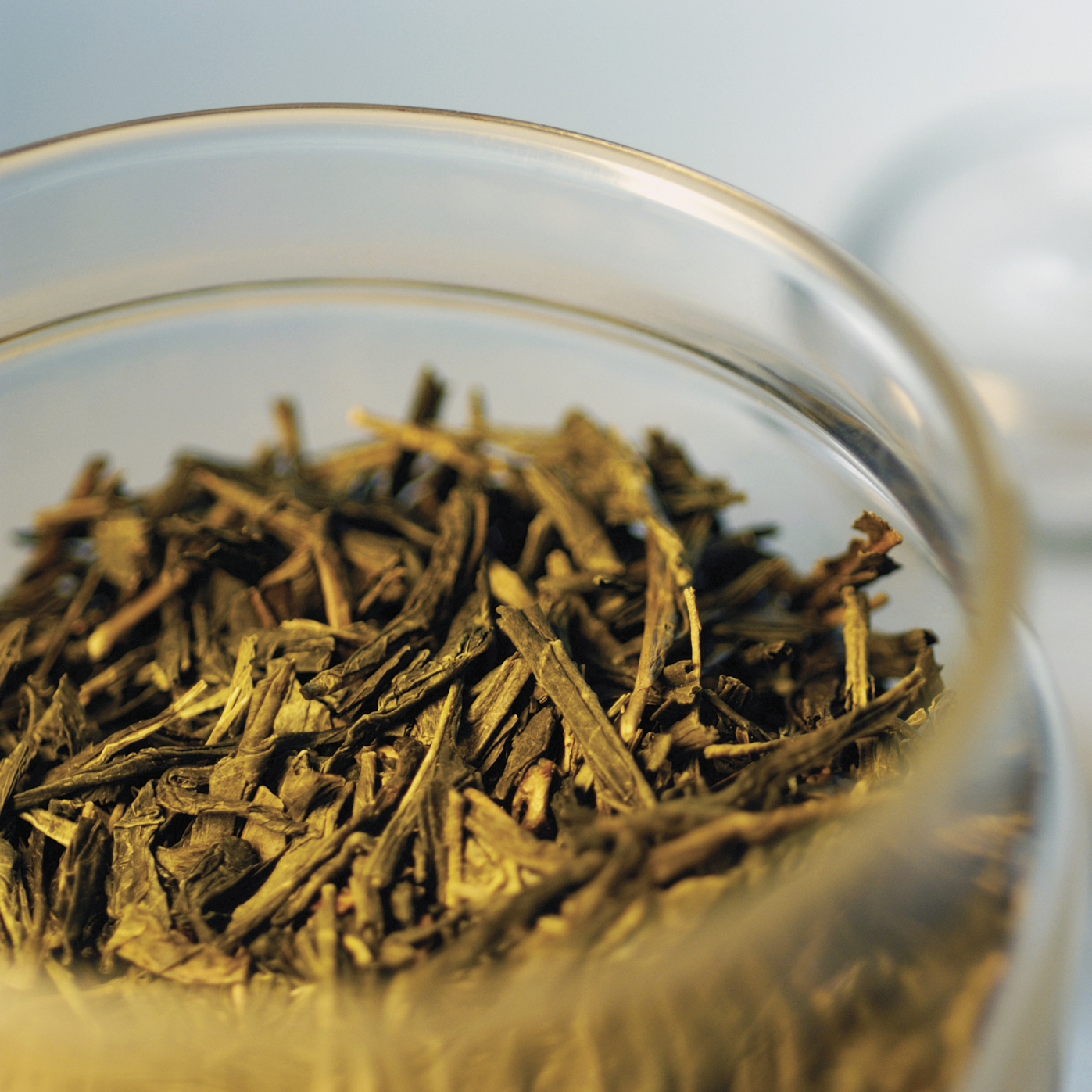 3 of 5
Rooibos, another tea high in antioxidants, may help prevent cancer, protect against radiation, and ___________.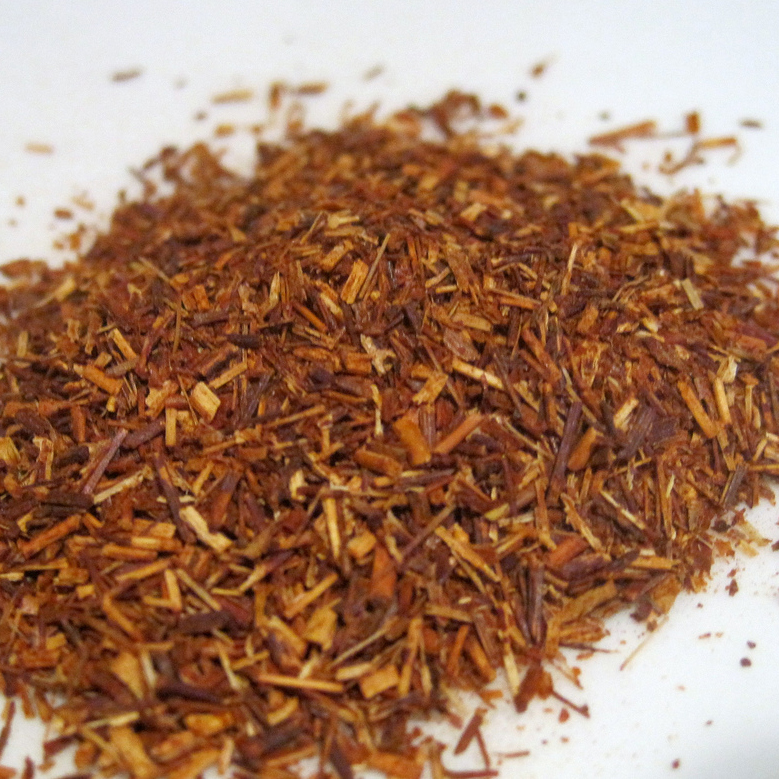 Help you sleep.
Help you lose weight.
Help your immune system.
4 of 5
In addition to antioxidants, yerba mate tea contains many vitamins and minerals, including vitamins B, C, potassium, and zinc.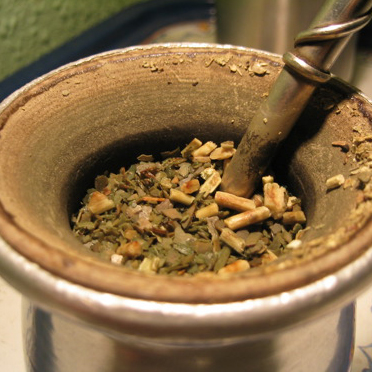 5 of 5
Drinking black tea can help reduce your risk of heart disease.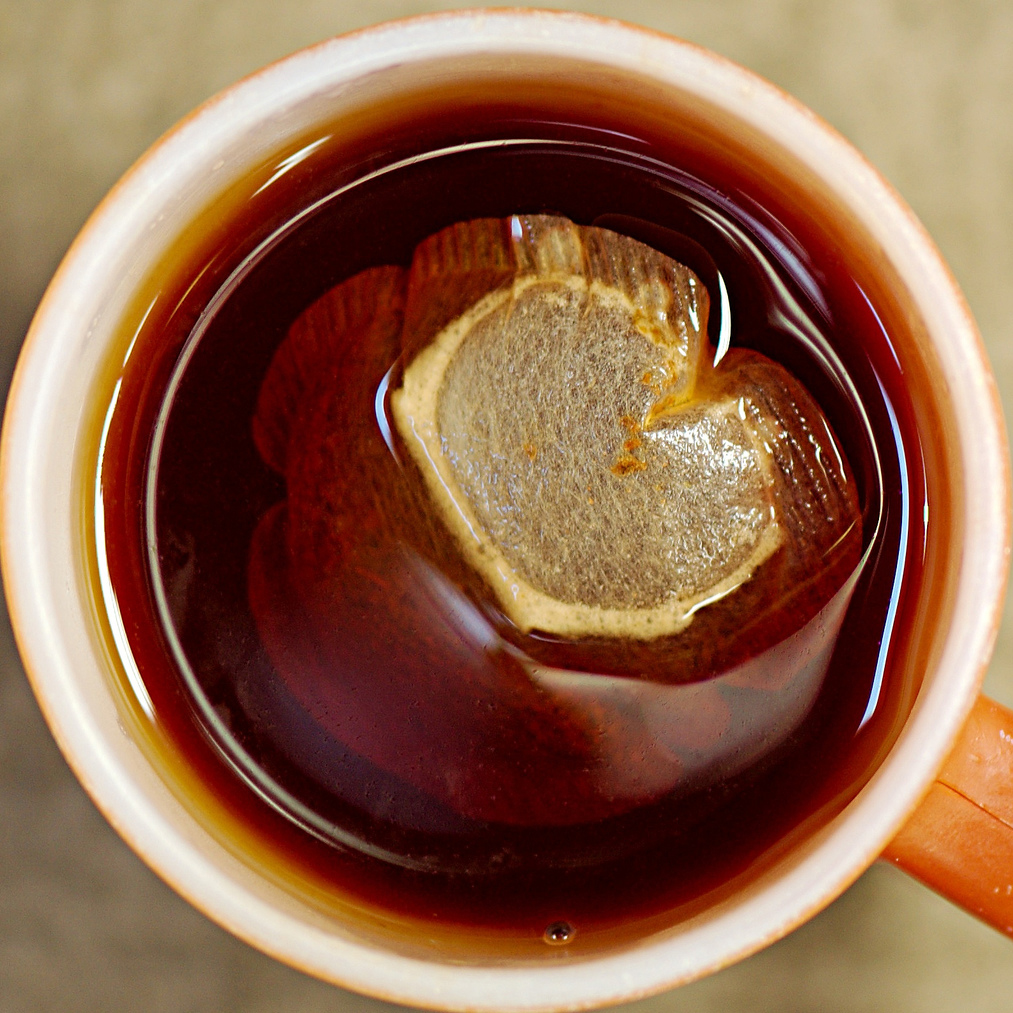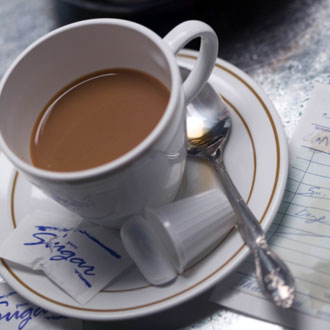 next slidequiz
How Many Calories Did You Save Today?