Have You Signed Up For a Race This Year?
The weather's getting warmer, which means we can all start enjoying outdoor workouts. And what better way to take advantage of Spring weather than training for a race?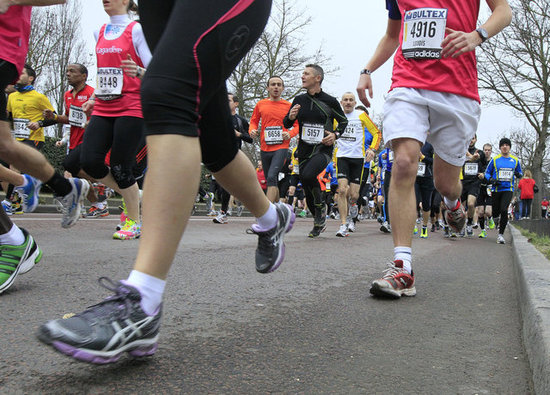 Signing up for a race can be one of the best ways to get in shape for Summer. Once you sign up, after all, you'll be less apt to skip a workout if you know you've got a big run to complete in a few months. And having a concrete goal can be the motivation you need to give it your all even when you don't feel like it.
I haven't signed up for a race yet, but I know I want to do a half marathon soon. I think it's time to bite the bullet and pick one! What about you — have you signed up for a race this year? Take our poll and then let us know what you'll be doing!