Gym Equipment Quiz
Name That Equipment!
Gym rats gather 'round. If you are a dedicated member at your local sweat stop, you should be able to recognize these machines with no trouble at all. Come take this quiz and see if you know the monikers for these sweat-inducing apparatuses.
1 of 5
What is this cardio machine called?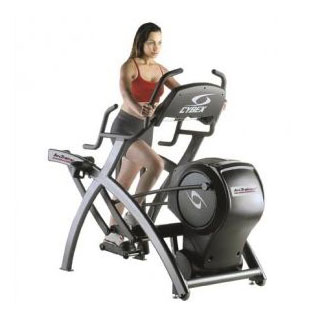 Treadmill
Stairmaster
Arc Trainer
2 of 5
Which area of the body does this machine work out?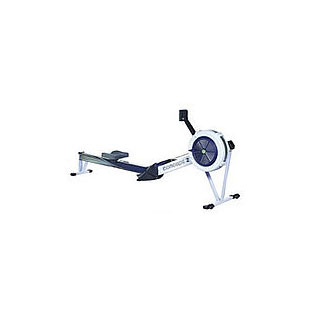 Arms
Legs
Abdominals
All of the above
3 of 5
What is the name of this machine?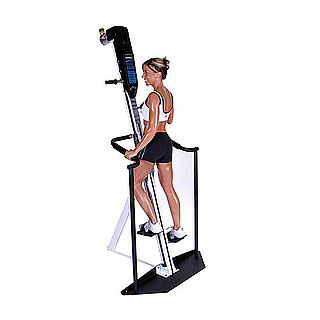 Stairmaster
VersaClimber
MountainClimber
StepNPrep
4 of 5
Which machine was first invented?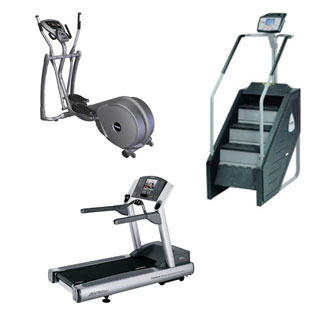 Treadmill
Stairmaster
Elliptical machine
5 of 5
Which exercise uses this machine?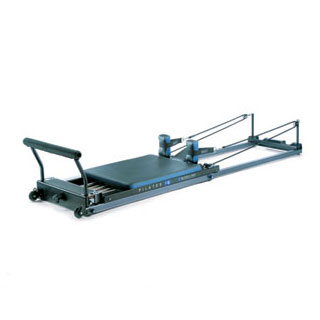 next slidequiz
What Do You Know About These Inspiring Athletes?