Guess Who Said It? 2008-01-30 15:05:00
Guess Who Said It?


Here's a hint: Choose from the people pictured below.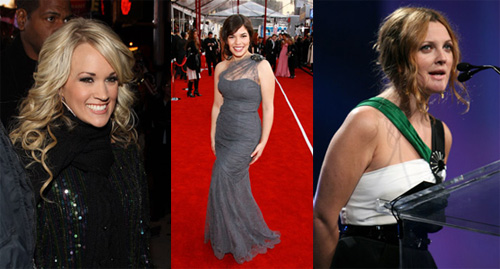 Guess which celeb said this about her weight: "There's nothing worse than going online and reading that someone called you chubby . . . But I don't ever want to get neurotic about my weight."