Guess Who Fit Celebs For Week of Aug. 25-Sept. 2
Guess Who Works Out?
This past week, these six celebs were seen working it out. Yoga, Pilates, and going to the gym are their workouts of choice. Can you guess who is who?
1 of 6
Which celeb was seen exiting a yoga class with a pink yoga mat?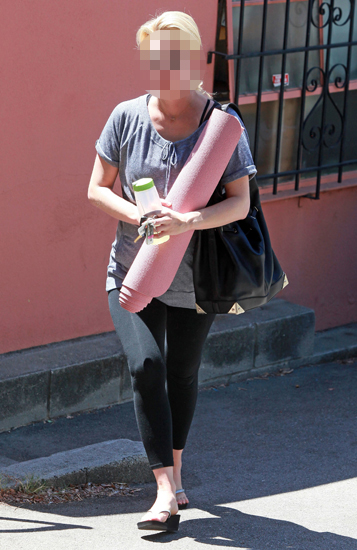 January Jones
Britney Spears
Jessica Simpson
2 of 6
Which celebrity wore Nike shoes and scrunched up her pant legs for her yoga class?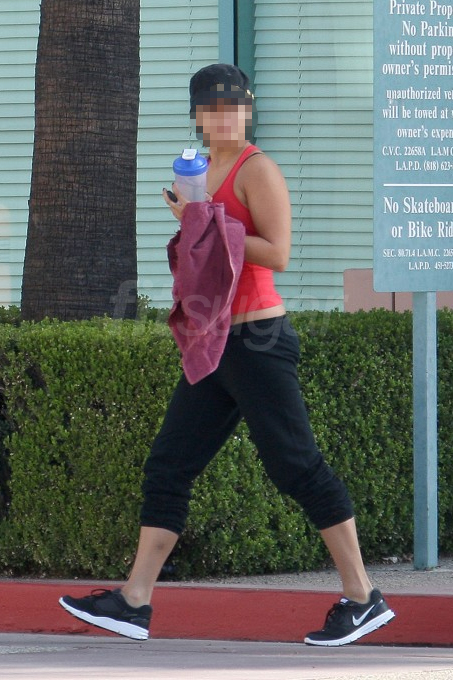 Jennifer Lopez
Eva Longoria
Vanessa Hudgens
3 of 6
Who wore a Stella McCartney tank and drank a Coffee Bean iced coffee before hitting the gym?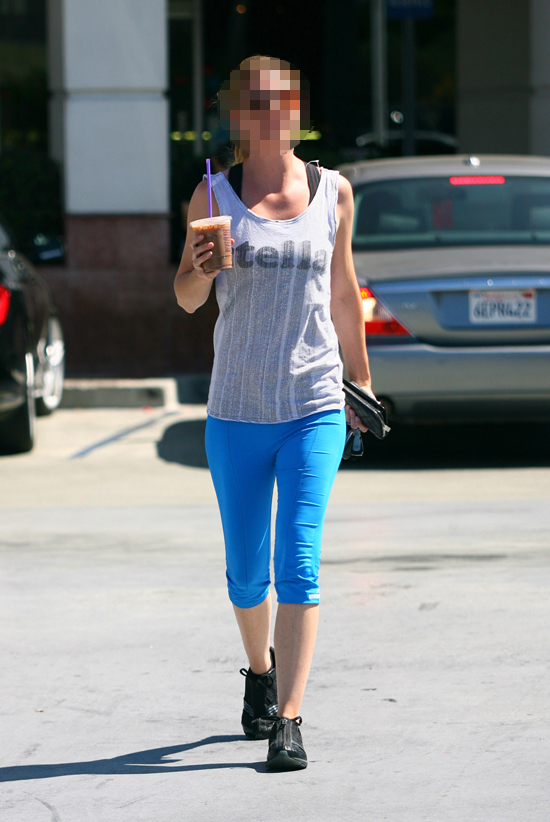 Ellen Pompeo
Nicole Kidman
Julianne Moore
4 of 6
Who held her gym shoes after going to the nail salon?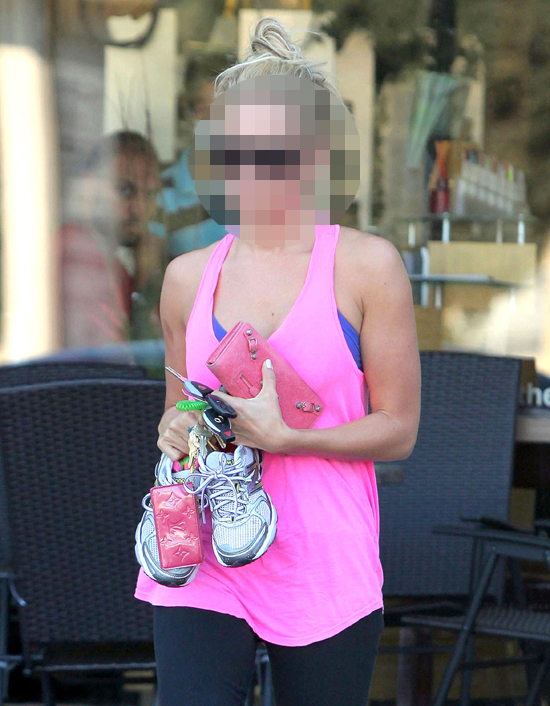 Scarlett Johansson
Blake Lively
Ashley Tisdale
5 of 6
Which actress wore cropped gym pants and a Philadelphia Eagles cap?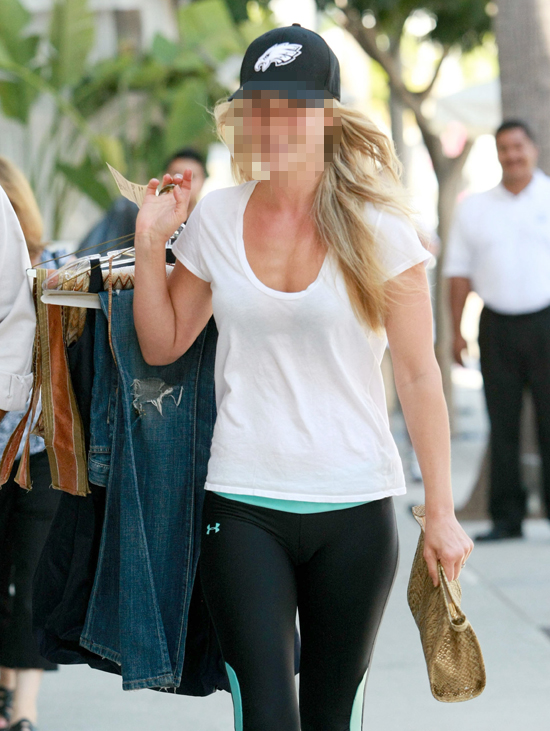 Kate Hudson
Claire Danes
Ali Larter
6 of 6
Who walked to her car for a piloxing class?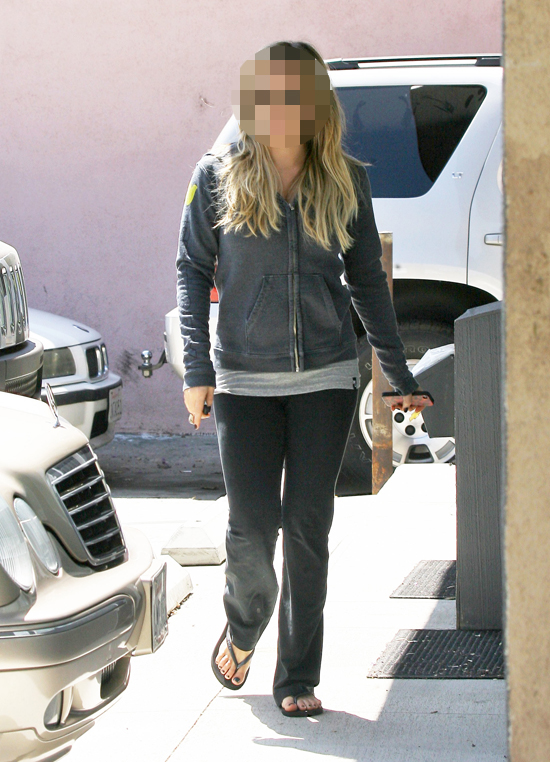 Hayden Panettiere
Hilary Duff
Avril Lavigne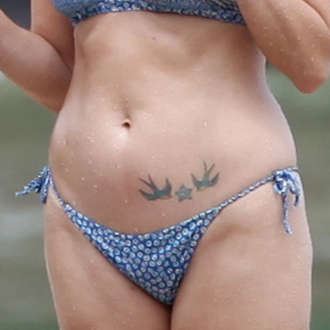 next slidequiz
Guess the Celebrity Abs: Summer 2011 Beach Edition