Guess Which Hollywood Actors Are Watching Wimbledon?
Guess Who's Watching Wimbledon?
Celebrities are coming out swinging for this year's Wimbledon tennis tournament, which takes place through July 5 in London. Curiously, there was lots of eye candy in the stands in the form of Hollywood actors. Can you guess which hot male celebrities are checking out the Grand Slam action?
1 of 4
Which dapper British actor watched tennis while wearing leather?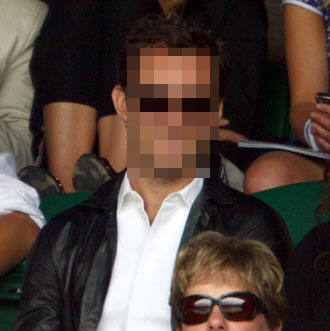 Ewan McGregor
Clive Owen
Jude Law
Gerard Butler
2 of 4
Guess which Gossip Girl guy got a bit of fresh air?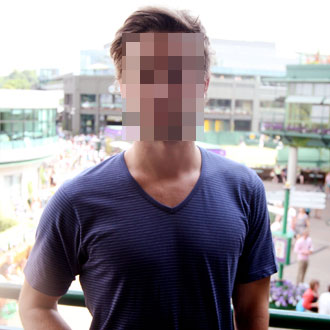 Chace Crawford
Ed Westwick
Penn Badgley
Sebastian Stan
3 of 4
Which ubiquitous American hottie made the trip across the pond?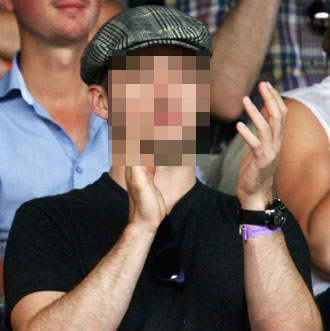 Zac Efron
Ryan Reynolds
Brad Pitt
Justin Timberlake
Ryan Gosling
4 of 4
Which British celeb came out in full force?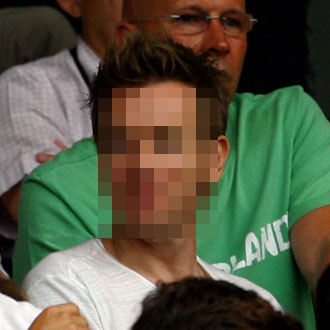 Jamie Oliver
Robert Pattinson
Ewan McGregor
Clive Owen
James McAvoy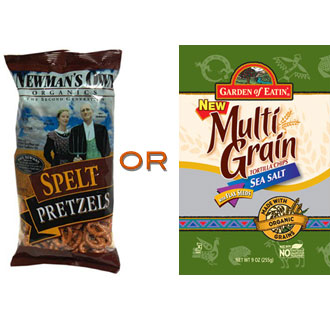 next slidequiz
Which Snacks Are the Saltiest?