Guess Which Contains More Sugar?
Many processed foods are loaded with added sugar these days. Since you want to limit your added sugar intake to 40 grams a day, it's important to know the sugar content in the foods you eat. Are you sugar savvy? Take this quiz to find out.
1 of 6
Which yogurt flavor contains more sugar?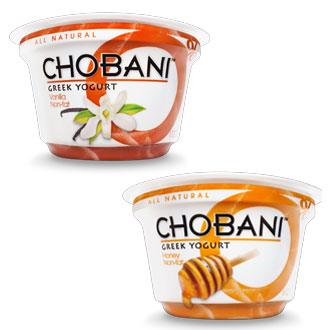 Chobani Vanilla Greek Yogurt
Chobani Honey Greek Yogurt
2 of 6
Which granola bar contains more sugar?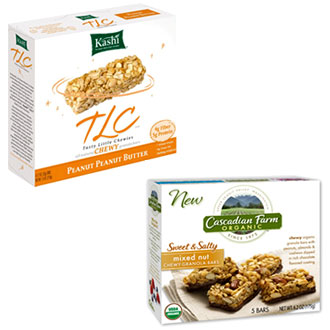 Kashi Peanut Peanut Butter
Cascadian Farm Sweet & Salty Mixed Nut
3 of 6
Which cereal contains more sugar per serving?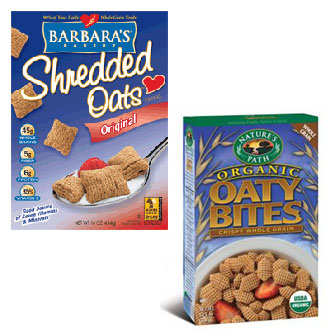 Barbara's Shredded Oats
Nature's Path Oaty Bites
4 of 6
Which caffeinated beverage contains more sugar?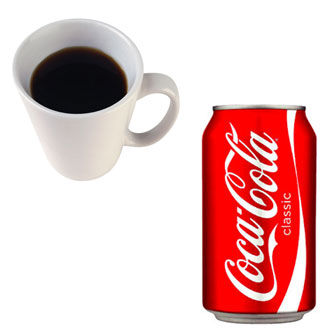 8 oz. cup of coffee with two teaspoons sugar
12 oz. can of Coca Cola
5 of 6
Which tomato sauce contains more sugar per half cup serving?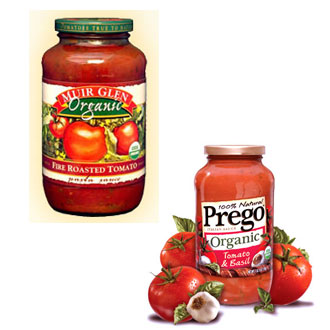 Muir Glen Fire Roasted Tomato
Prego Organic Tomato & Basil
6 of 6
Which frozen entree contains more grams of sugar?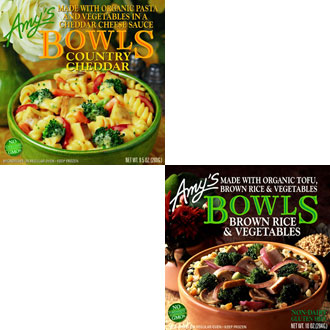 Amy's Kitchen Cheddar Bowl
Amy's Kitchen Brown Rice & Vegetables Bowl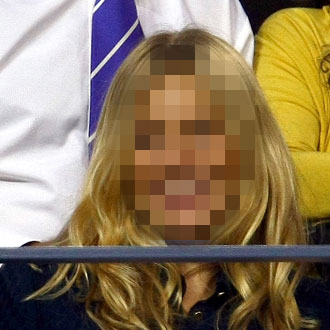 next slidequiz
Guess Who's Watching the US Open?