Guess the Fad Exercise Equipment!
Guess the Fad Exercise Equipment!
If you thought our Guess the Fad Diet quiz was fun, wait until you take this one! These "As Seen on TV" gizmos will have you hooting and hollering — it's amazing what people will try to help them shed the pounds. Good luck and have fun taking a trip down memory lane.
1 of 7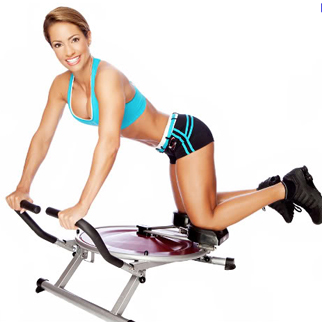 The Ab Rocker
The Ab Circle
The Ab Bender
The Ab Disc
2 of 7
Every girl wanted this in the early '90s . . .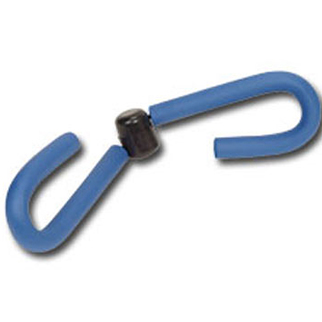 The ButtBlaster
The AbDominator
The ThighMaster
The Abs of Steel
3 of 7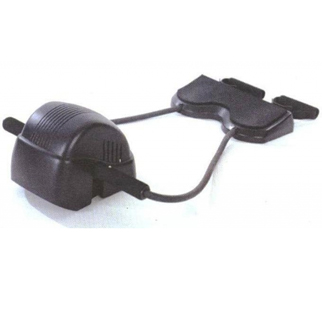 The Thigh Thinner
The Ab Stretcher
The Gazelle
The Torso Tiger
4 of 7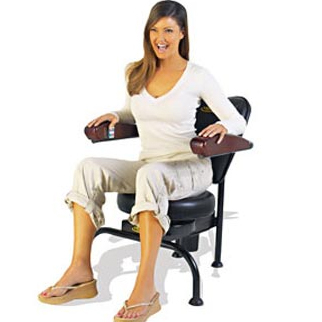 The Hula Chair
The Ab Shaker
The Circle Circus
The Calorie Cutting Chair
5 of 7
I don't even think I need to introduce this one. It is . . .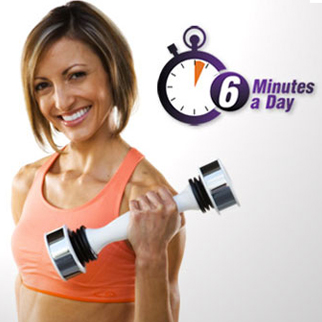 The Shaker Stick
The Shake Weight
The Muscle Mover
The Toning Tuner
6 of 7
Do you remember the _________ ?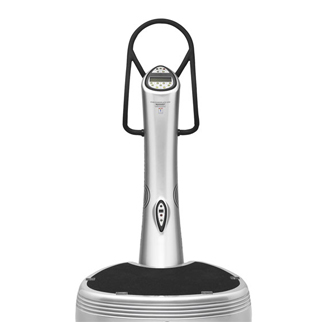 Step System
Climbing Calorie Burner
Disc Drive
Power Plate
7 of 7
This must surely bring back some late-night infomercial memories. But do you remember what it's called?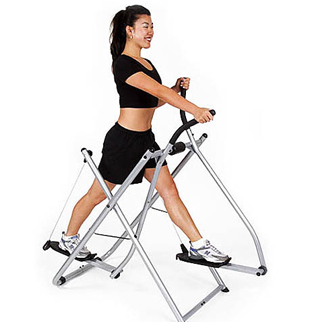 The Easy Rider
The Glider
The Gazelle
The Stride System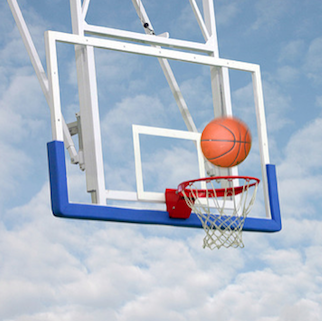 next slidequiz
Match the Celebrity to the Workout