Guess the Celebrity Based on Their Workout Shoes
Are You Sneaker Savvy?
When I wear my Lululemon pants, nobody bats an eye. When a celebrity does, however, the store better stock up. From their gym bags to their workout apparel, starlets set the trends and people often fall in line. One of the easiest things to mimic? Sneakers. So I'm here to challenge your celebrity shoe knowledge. Come see if you can guess whose feet are inside these sassy kicks.
1 of 5
Who got her workout on with some navy and turquoise shoes?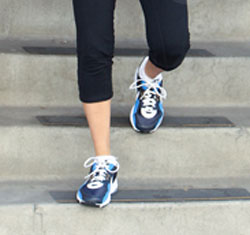 Charlize Theron
Heidi Klum
Nicole Richie
2 of 5
It may be her gams that give her away more than her sneakers. Can you guess who she is?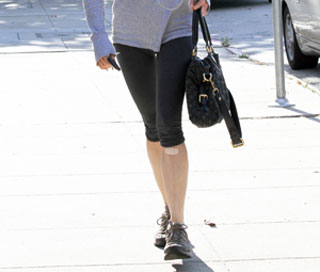 Renée Zellweger
Kelly Ripa
Reese Witherspoon
3 of 5
Who adds oomph to her step with a bit of a shaping sneaker?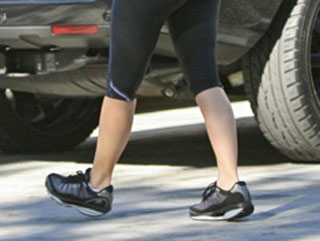 Kelly Osbourne
Kim Kardashian
Paris Hilton
4 of 5
Who rocked out in black at the gym?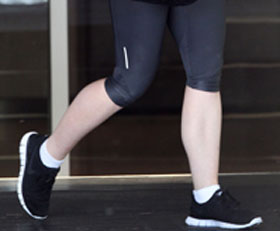 Anne Hathaway
Anna Paquin
Kelly Osbourne
5 of 5
Who played some flag football in her black Pumas?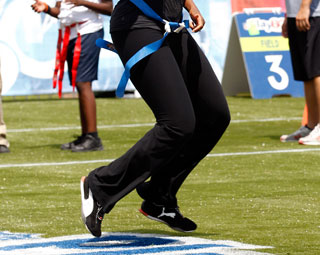 Michelle Obama
Gayle King
Serena Williams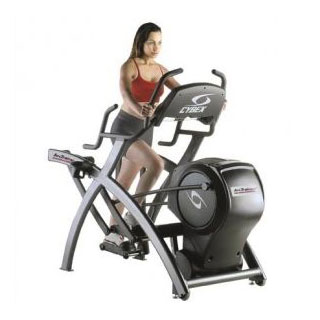 next slidequiz
Name That Equipment!