Get the Look: Cameron Diaz
Recently PopSugar has spotted Cameron Diaz going to the gym a lot. Yet another reason why I love Cameron.



One thing I noticed though, Cammie and I have the same taste in head bands (I always knew we were similar - woo hoo!). Turns out that neither of us will hit the gym without a Cotton Head Band ($8.00) from American Apparel. These great and versatile head bands come in 24 colors and they're stretchy enough to hold your hair back but loose enough that you won't feel like your brain is being squeezed out while you're exercising. The head bands are totally washable so the more you sweat the better. The best part? They are only $8.00! So buy one (or five) online at AmericanApparel.net.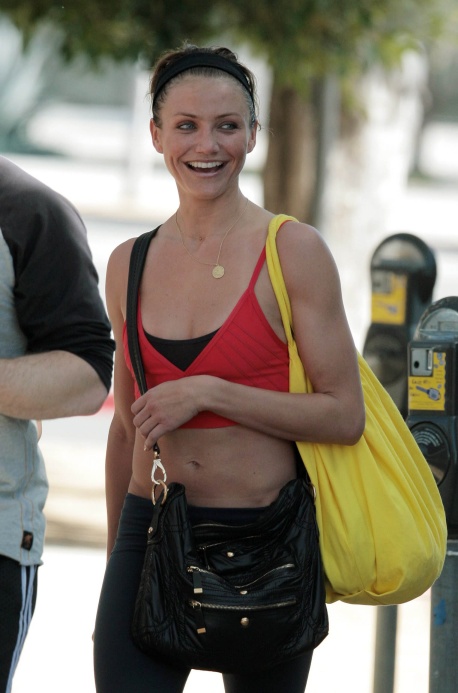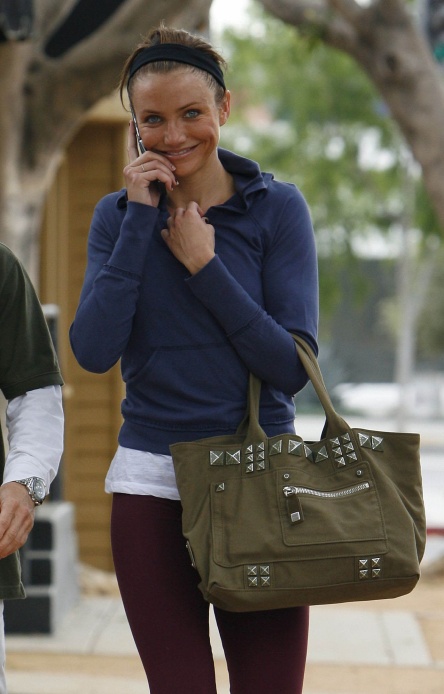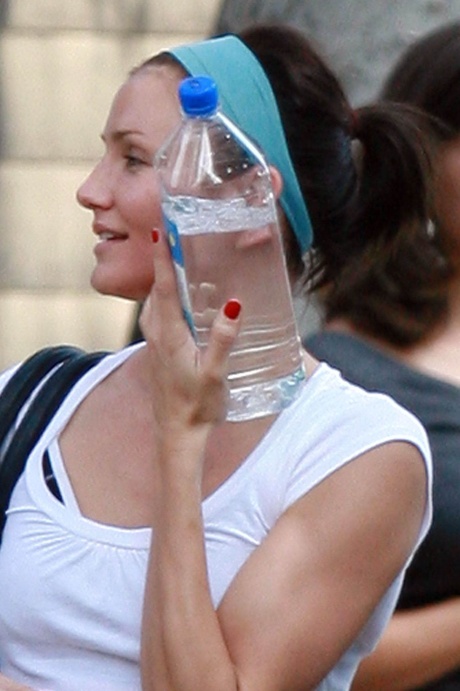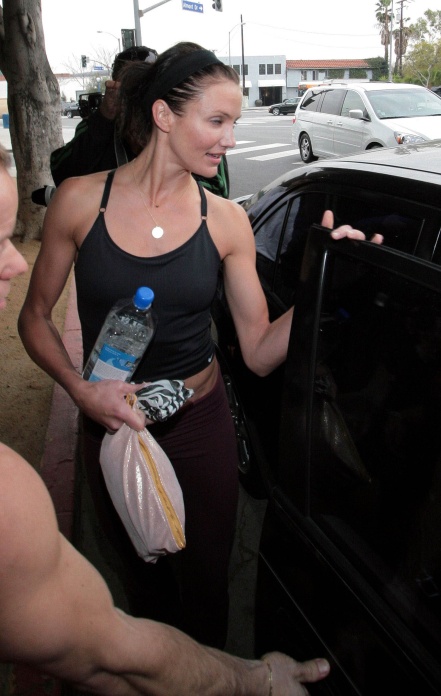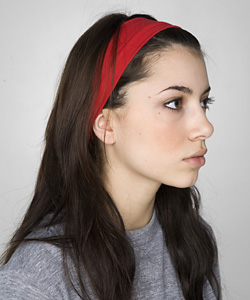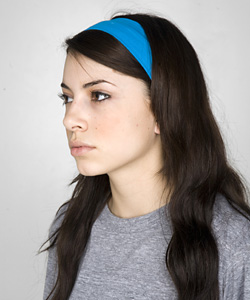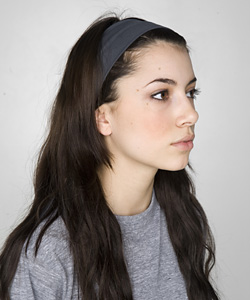 There are more pics of Cameron gym ready in her head bands as well as some more sample color choice options, read more