Fun Yoga Pose Quiz For Yoga Month
Name That Yoga Pose!
It's September! To many that means college football and baseball pennant races, but for meditation lovers, it's time to celebrate National Yoga Month! Before you run off to your next class, take my quiz to jog your memory on some yoga poses!
1 of 5
What is the Sanskrit name for this basic pose?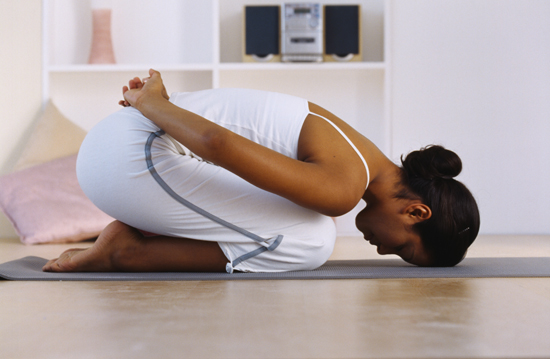 Balasana
Anantasana
Garudasana
Ustrasana
2 of 5
What is the name of this pose?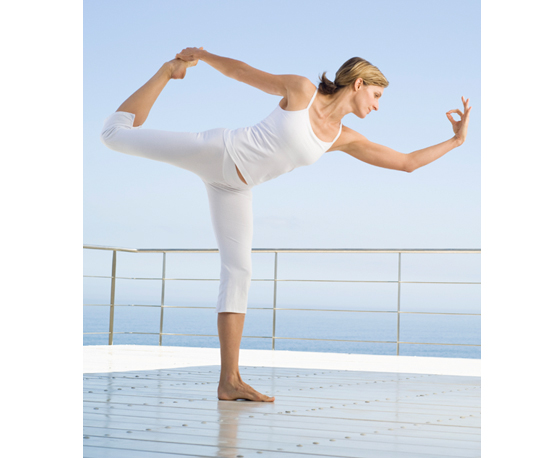 Firefly pose
Flying Dove
Standing Bow pose
Warrior Four
3 of 5
Which bird is this pose named after?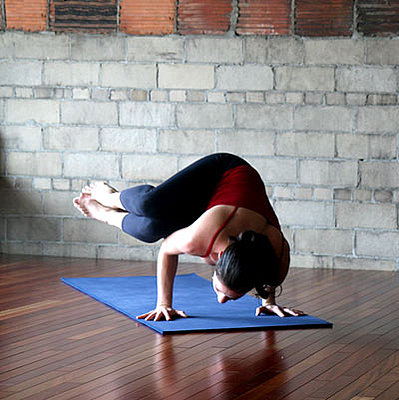 Crow
Pigeon
Hummingbird
Crane
4 of 5
Do you know the name of this stretching pose, one of my personal favorites?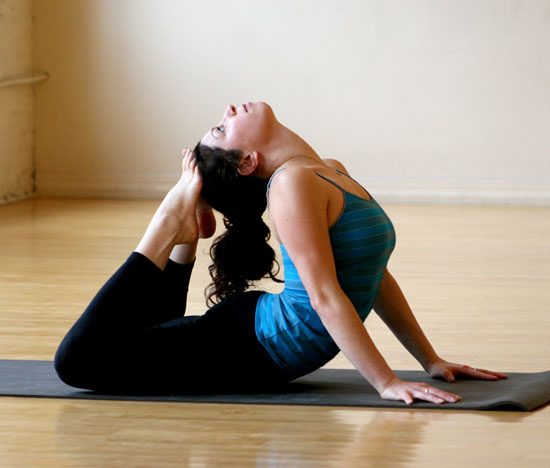 Wild Thing pose
King Pigeon pose
Scorpion pose
Hero pose
5 of 5
What is the English name of this pose? Hint: the Sanskrit name is Bhujapidasana.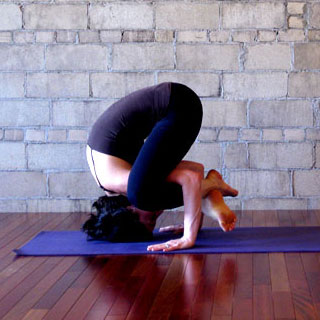 Arm Pressing pose
Palm Pressing pose
Head Pressing pose
Neck Pressing pose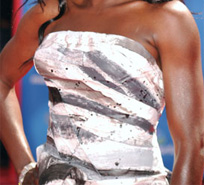 next slidequiz
Guess These Emmy Guns!