Fun Quiz on Celebrities at the US Open
Guess Who Was Courtside at the US Open
The best of the best come to play every year at the prestigious US Open in Flushing, NY. Also attracted to the event are a host of elite celebrities. From rock stars to actors, they all joined in on the cheering and nail-biting. Come take my quiz to see if you can guess who showed up to root on their favorite tennis pros.
1 of 6
Who sat next to Roger Federer's father in a prominent box seat?
Dave Grohl
Gavin Rossdale
Brett Michaels
2 of 6
Which pretty lady bundled up for court-side cheering?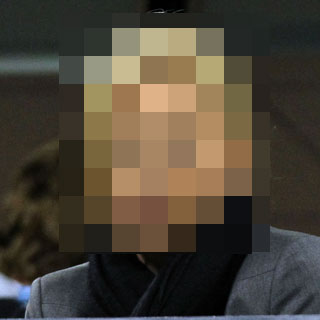 Charlize Theron
Reese Witherspoon
Kate Hudson
3 of 6
Who had a laugh with Roger Federer's wife?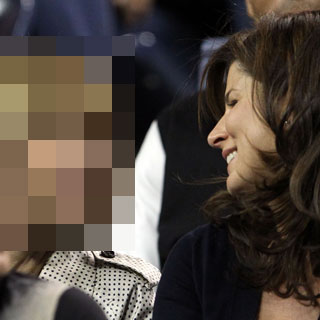 Katie Holmes
Rachel Zoe
Anna Wintour
4 of 6
Which rocker gal hollered some support at her favorite tennis player?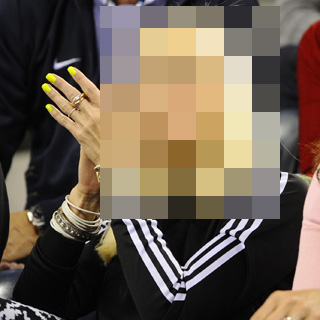 Gwen Stefani
Christina Aguilera
Madonna
5 of 6
Which crooner watched the matches from the stands?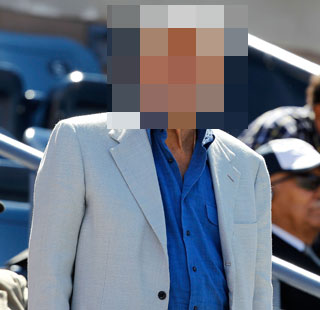 Tony Bennett
Rod Stewart
Billy Joel
6 of 6
Which television doctor soaked up some action?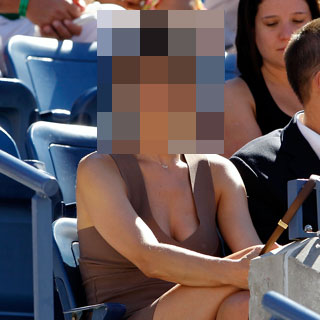 Ellen Pompeo
Katherine Heigl
Kate Walsh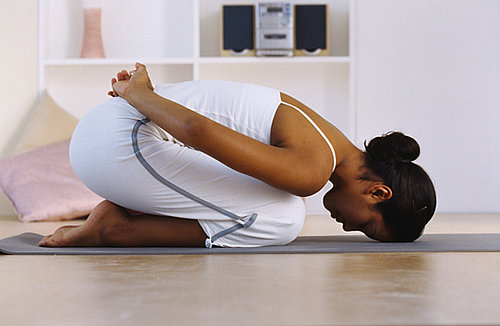 next slidequiz
Name That Yoga Pose!