Fun Dancing With the Stars Celebrity Quote Quiz
Name That Dancing With the Stars Fitness Quote!
If you want to shed some weight, tone some muscles, and don some fancy beaded backless outfits, you might try to get on the roster of Dancing With the Stars. Of course, you'll have to sport the orange glow, too! These stars have credited the shoe tapping show with their new and improved physiques. Come take the quiz to see if you can guess who said what.
1 of 5
Who said, "When I decided to do Dancing With the Stars, I did Pilates three days a week and cardio twice. I hated it, but it helped. Once I started dancing, things changed faster than when I was just working out."

Photo courtesy of ABC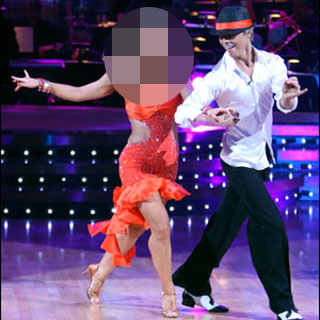 Jennie Garth
Pamela Anderson
Brooke Burke
2 of 5
Which Dancing With the Stars alum now has a fitness DVD titled, "Dance Body Beautiful: Jive, Jump, Ballroom Bump"?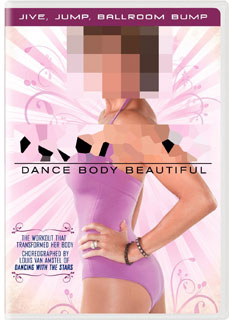 Kim Kardashian
Lisa Rinna
Melissa Rycroft
3 of 5
Who said, "My body has gotten more toned. . . I'm seeing a lot more definition, especially in my arms."?

Photo courtesy of ABC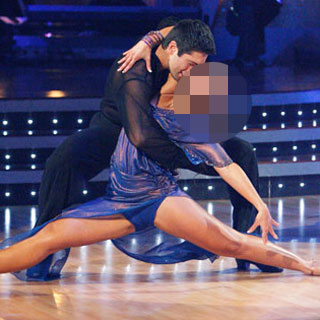 Audrina Patridge
Mya
Kelly Osbourne
4 of 5
Who said: "I've completely changed the way I eat since doing Dancing With the Stars. A trick I've learned is to eat just a little bit of something that has no carbs and no sugar in it before you go to sleep because it keeps your metabolism going."?
Photo courtesy of ABC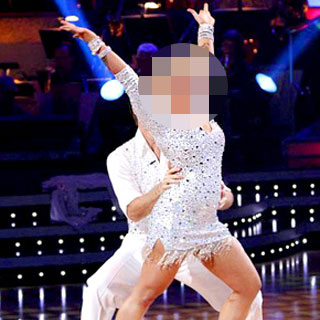 Kelly Osbourne
Margaret Cho
Shawn Johnson
5 of 5
Which star did not want her body to go through a major slim down during the show? She said, "I like my jiggly parts . . . I like my curves — I don't have a problem with any of it, and my boyfriend doesn't either! It's more about the inner transformation for me."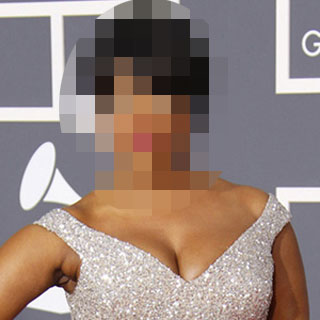 Niecy Nash
Margaret Cho
Kate Gosselin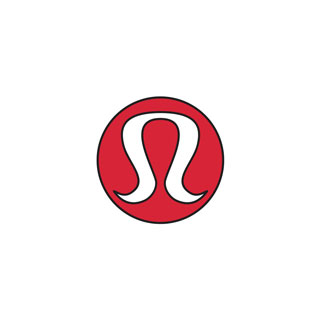 next slidequiz
Are You a Gear Guru?