Foods That Improve Your Mood
What Do You Know About Mood-Enhancing Foods?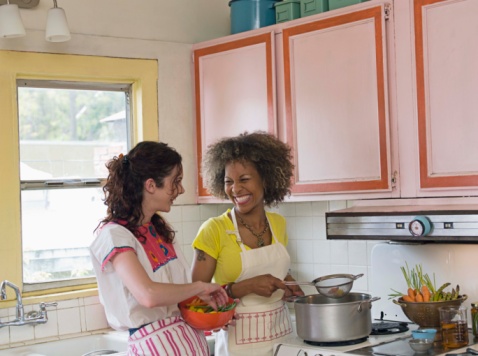 What do you know about food and its effect on your mood? A recent article in the Los Angeles Times outlined a few big myths and truths about food and your mood. Take this quiz to see if you can identify what will put you in a good mood and what won't!