FitSugar Quiz on Juices
Juiced Up: Do You Know Your Facts?
I'm all juiced up and feeling pretty good about it. From tasty smoothies to simple orange juice, I rely on the vitamin-rich liquids to keep my energy up and my immune system ticking. And sometimes they even replace an entire meal. When that happens, I have to make sure I know which juices to turn to for the best nutritional value. Do you know your juices?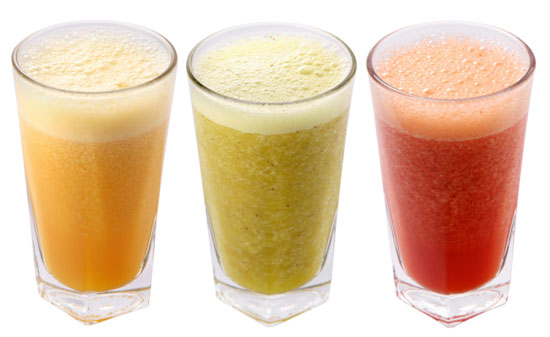 Which juice has the most vitamin A per serving?