Facts and Myths About Your Period, PMS, and the Pill
What Do You Know About PMS, Periods, and Pills?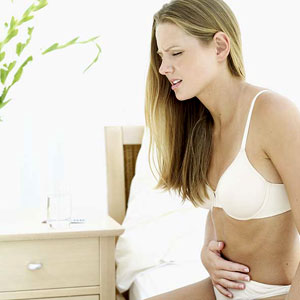 Oh, the joys of the three Ps often associated with womanhood — PMS, periods, and the Pill. And they all have to do with another P — pregnancy (or preventing it). As a woman, knowing some facts about these Ps can keep you healthy and happy, so take this quiz to test your smarts.