Facts and Myths About Birth Control Pills
The Pill Turns 50 — What Do You Know About It?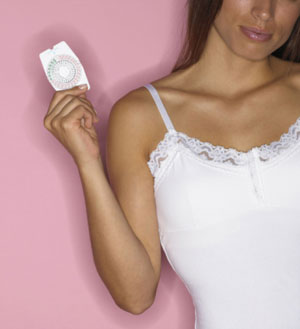 Ironically, the 50th anniversary of the birth control pill falls on Mother's Day this year. The pill has affected the sexuality and independence of generations of women. To celebrate its big 5-0, take this quiz to see what you know about this important little pill.
How many women around the world use the pill?