Facts About Past US Open Tennis Winners
Do You Know Your US Open Champs?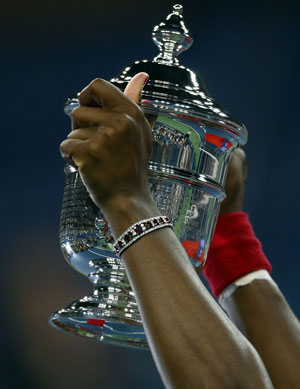 The first fuzzy tennis ball of the 2010 US Open will be tossed and served in New York tomorrow. But as the pros prepare to rally for that sexy singles trophy, let's test your knowledge of winners past. Find out how much you know about the US Open singles champs with my quiz.


Which Williams sister has won more US open singles titles: Venus or Serena?