Facts About Keeping Your Heart Healthy
Do You Know Your Healthy Heart Facts?
It's Heart Health Month, and while hopefully you are aware by now that heart disease is the number one cause of death in women, what do you know about keeping your heart strong and healthy? Take this quiz to test you knowledge of how to care for your ticker!
1 of 5
To decrease the risk of a heart attack, women should consume no more than ____ calories of added processed sugar every day.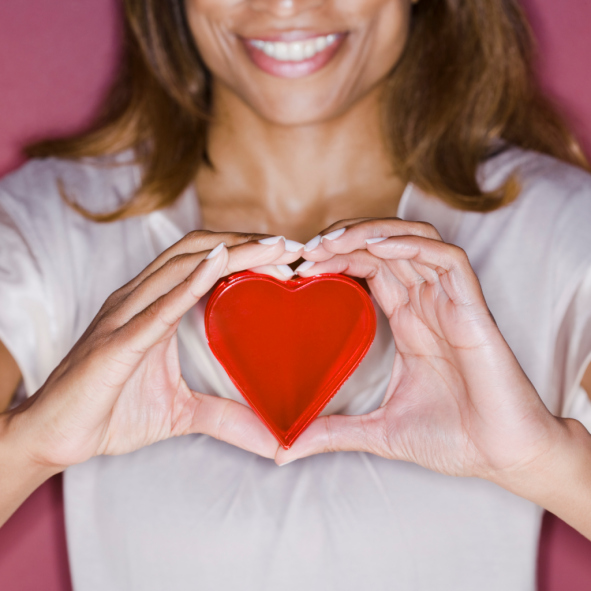 2 of 5
What is the American Heart Association's recommended healthy blood pressure range?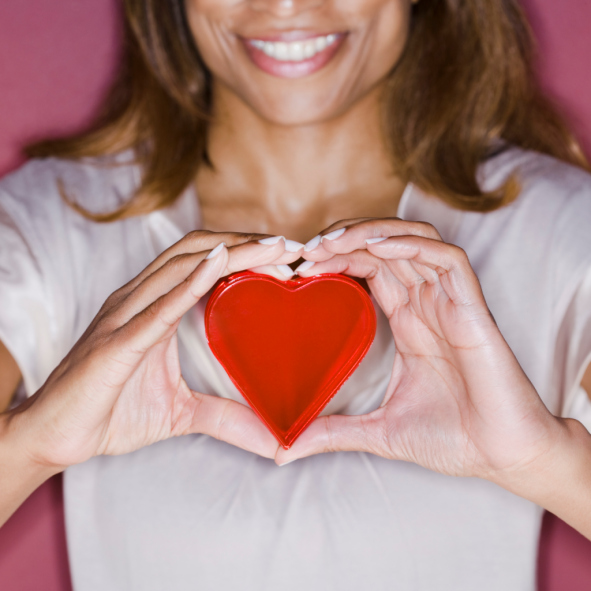 120/80 or less
140/90 or less
160/100 or less
3 of 5
Omega-3s can lower cholesterol as well as blood pressure.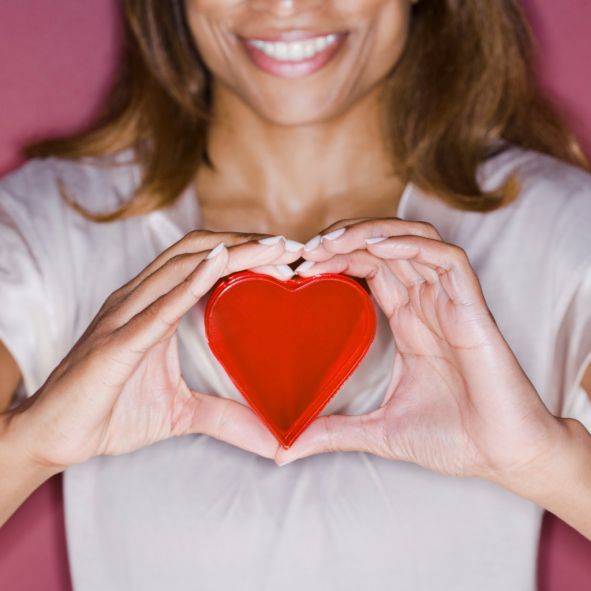 4 of 5
The majority of heart attacks in women occur __ years after menopause.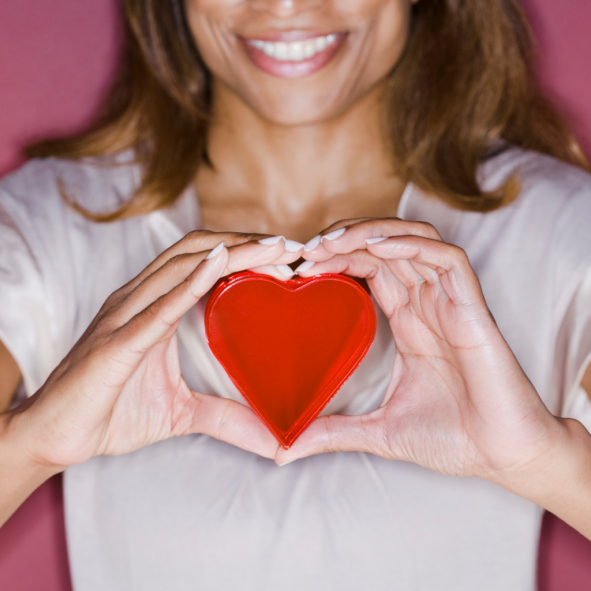 5 of 5
More men than women die of heart disease every year.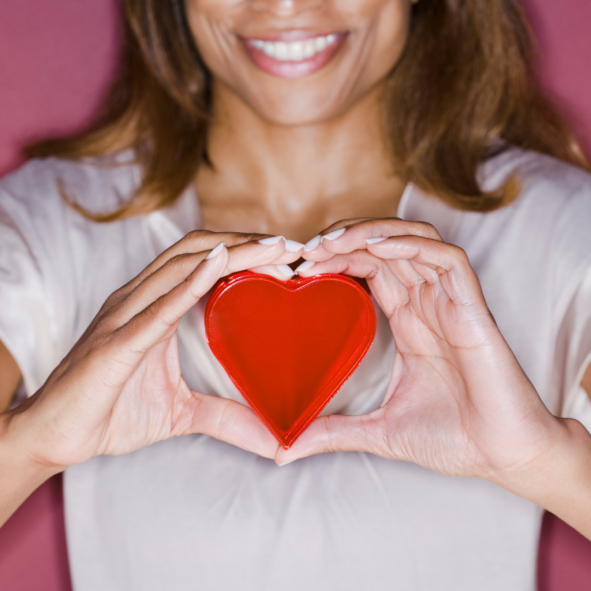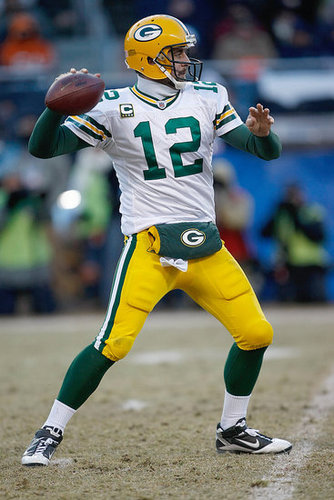 next slidequiz
Guess the Weight: 2011 Super Bowl Superstars