Facts About Drinking Water
What's in Your Tap Water?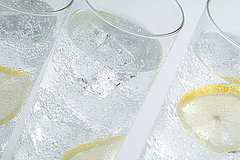 The age-old question: how safe is tap water? With reports that range from praising the purity of your tap to warning about the possibilities of pharmaceutical-tainted water, do you know the basics of US drinking water? Take this quiz to find out!