Fact or Fiction: Breast Cancer
In honor of October being Breast Cancer Awareness Month, let's see what you know about this deadly disease. I've listed some statements about breast cancer. You decide which ones are fact and which ones are fiction.


1 of 8
Men can get breast cancer.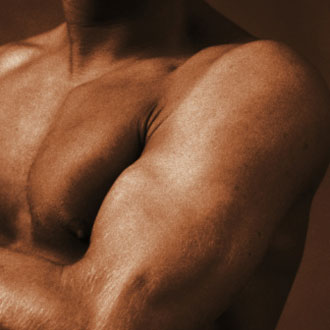 2 of 8
Getting a mammogram will cause breast cancer to spread.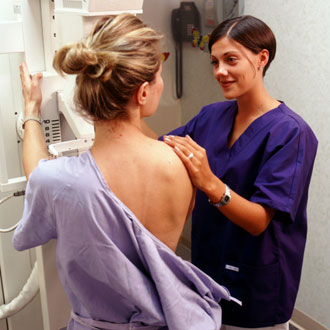 3 of 8
If a close family member had breast cancer, it means you'll develop it too.
4 of 8
Self-breast exams should be performed once a month.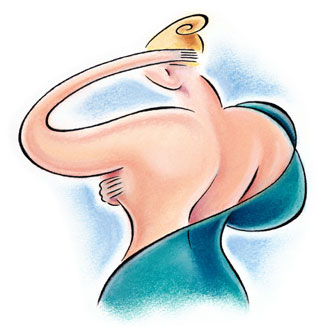 5 of 8
Drinking alcohol every day can increase your risk of developing breast cancer.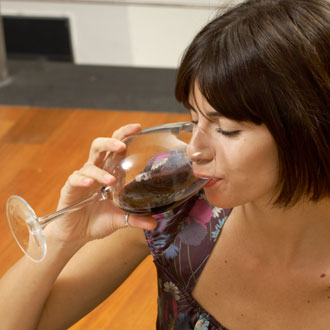 6 of 8
If a woman under the age of 35 has taken birth control pills for over 10 years, her risk of breast cancer increases.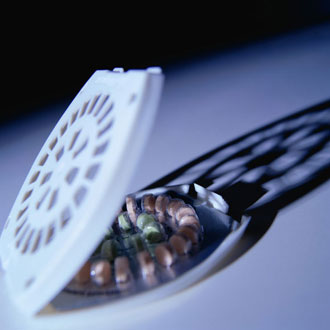 7 of 8
Smoking cigarettes causes breast cancer.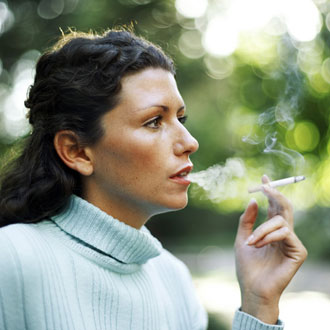 8 of 8
You don't need to worry about breast cancer until you're at least 35 years old.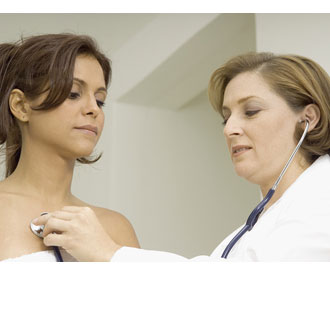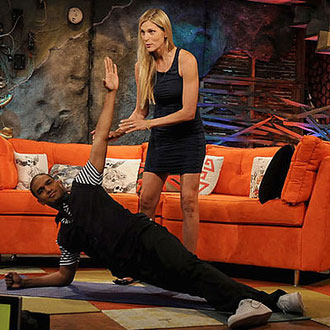 next slidequiz
What Celebs Love and Hate: Exercise Edition