Exercises and the Muscles They Work
This Exercise Works What?
If you're into working out, it's important to know which exercises and stretches target which muscles. Take this quiz to see if you know your stuff.
1 of 7
All you runners out there will love this stretch that targets what area?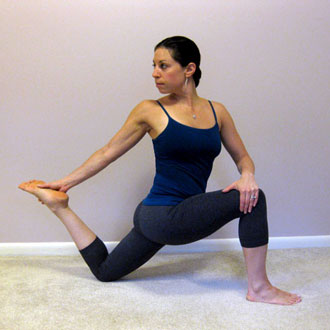 Hip flexors
Lower back
Hamstrings
2 of 7
This relaxing exercise will target what muscles?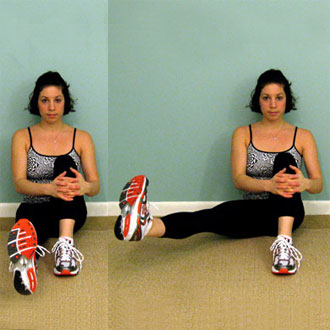 Triceps
Deltoids
Quadriceps
3 of 7
This exercise using an exercise ball will tone which part of your body?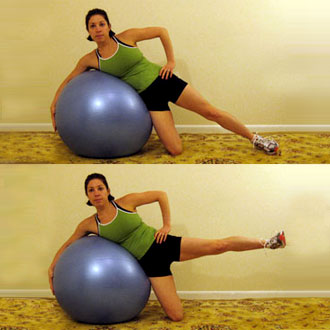 4 of 7
This move may look easy, but it'll really work your quads and what else?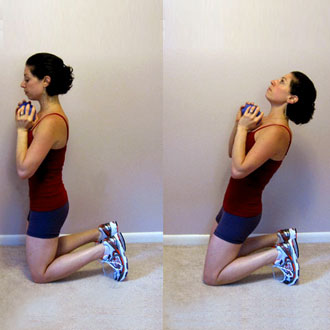 5 of 7
Which part of the body is being targeted in this exercise?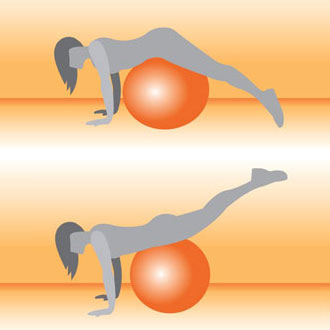 6 of 7
Doing this stretch will increase flexibility where?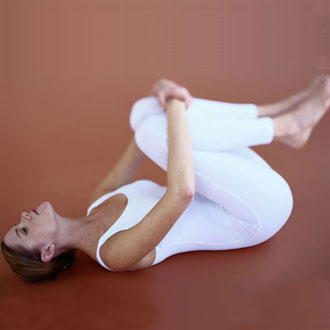 Shoulders
Thighs
Lower back
7 of 7
This push-up variation targets what area of the body?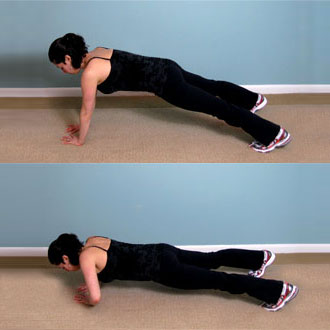 Shoulders
Stomach
Triceps
next slidequiz
Olympic Gossip Guess Who?