Enter Our Super Giveaway to Get Fit For 2009!
I'm a big believer in starting fresh in the New Year, but those resolutions aren't always easy to keep. So to help you out, we're giving away a super-duper Get Fit For 2009 prize package worth more than $3,000. Seriously?! Yes, seriously.
One lucky winner will receive a year of personalized nutrition plans by nutritionist Alexa L. Fishback, plus a copy of her book; a $1,000 Nike gift card; and two annual memberships to Bally Total Fitness along with some great Bally's gear. To enter to win, just log in and take the quiz below by 11:59 p.m. PST on Sunday, Feb. 8. Your eligibility isn't based on getting the questions right, just on completing the quiz once you are logged in. See the complete rules here.


1 of 10
T/F: It's proper gym etiquette to wipe down any equipment you used in your workout, especially if it was a particularly sweaty one.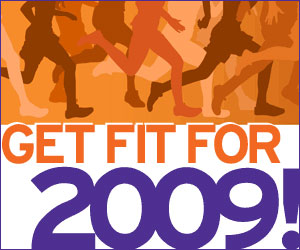 2 of 10
What is the name of this weightlifting move?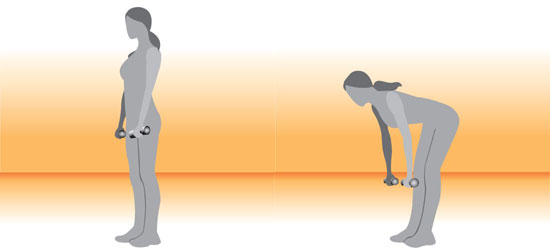 Clean lift
Snatch
Romanian deadlift
Olympic tilt
3 of 10
Which athletic gear company sponsors tennis player Maria Sharapova?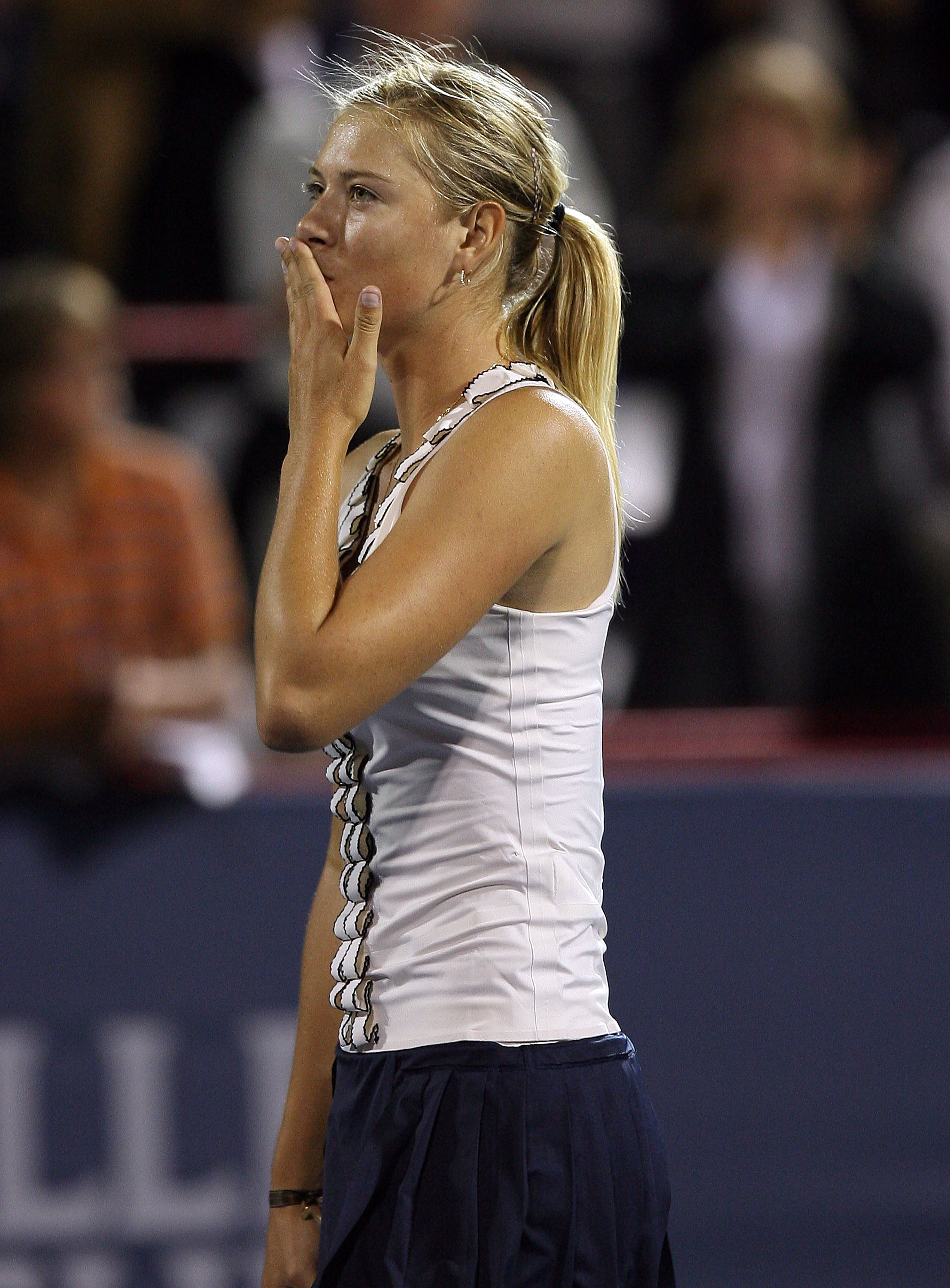 Adidas
New Balance
Nike
Puma
4 of 10
What is the name of the new Nike training shoe for women?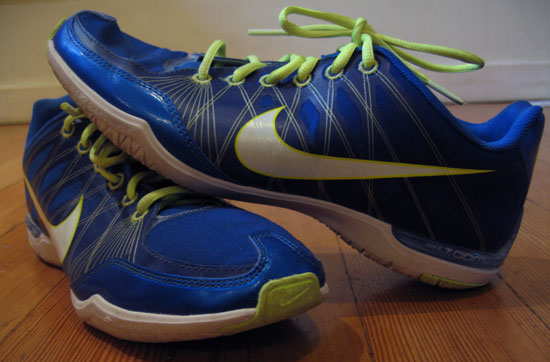 Sister Turbo Fly
Zoom Sister One
Free Foot Trainer
Fly Wing One
5 of 10
Which of these foods is high in saturated fat (that's the bad kind of fat)?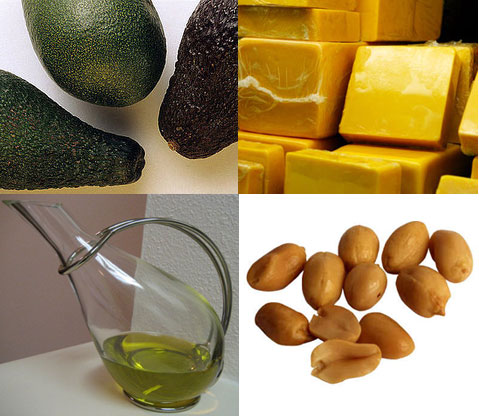 Avocado
Cheddar cheese
Olive oil
Peanuts
6 of 10
One gram of fat contains how many calories?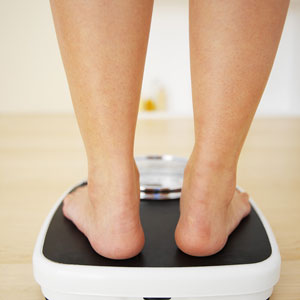 7 of 10
A 10k race is the equivalent of how many miles?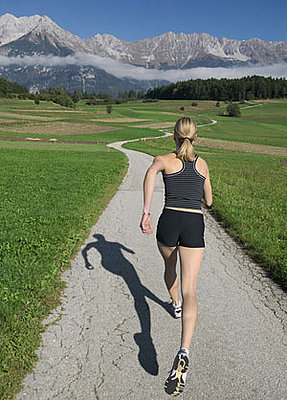 3.2 miles
5.2 miles
6.2 miles
7.2 miles
8 of 10
Nike is the Greek goddess of which of the following?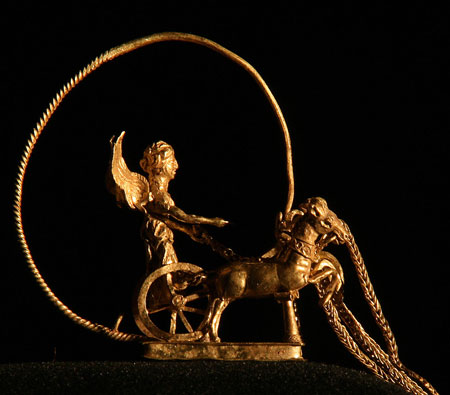 Victory
Speed
Strategy
Luck
9 of 10
What was the name of the first sports bra?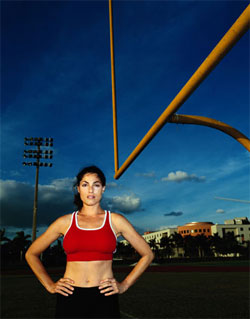 JockBra
JogBra
Female Athletic Supporter
Her Support
10 of 10
Which of the following is NOT a macronutrient?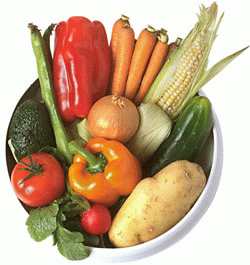 Carbs
Fat
Protein
Vitamins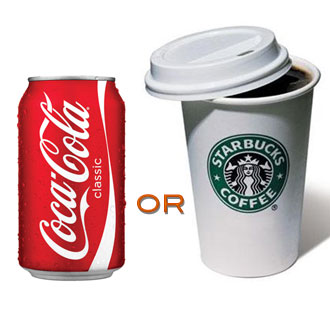 next slidequiz
Which Beverage Contains More Calories?