Eco-Friendly Yoga Gear
Om For the Earth! Eco-Friendly Yoga Gear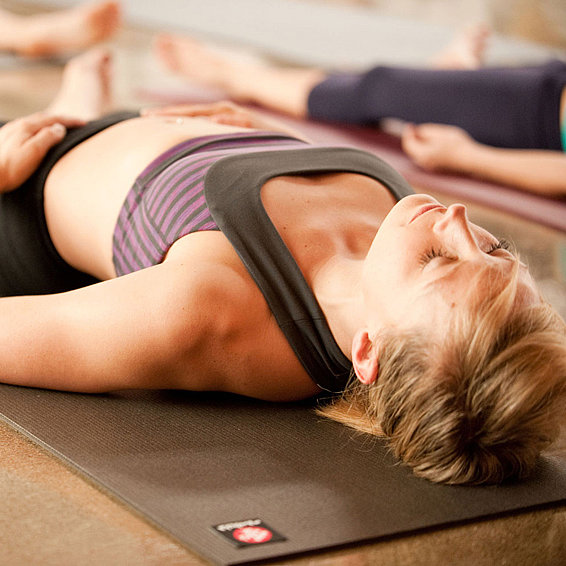 What's Your Reaction?
0
0
0
0
0
0
1
Om For the Earth! Eco-Friendly Yoga Gear
True yogis not only practice asanas (postures) on their mat, they all have a strong spiritual practice. Ahimsa, a Sanskrit word meaning "noninjury" or "nonviolence," is a deeply important focus for many yogis. Aside from living a peaceful life and eating a vegan diet (which many yogis choose to do), choosing products that protect the Earth is another way to carry out ahimsa. From wicking undies to leggings to yoga blocks, click through to find out which yoga gear is made with sustainable fabrics and materials so you can feel even better when hopping on your mat.
Latest